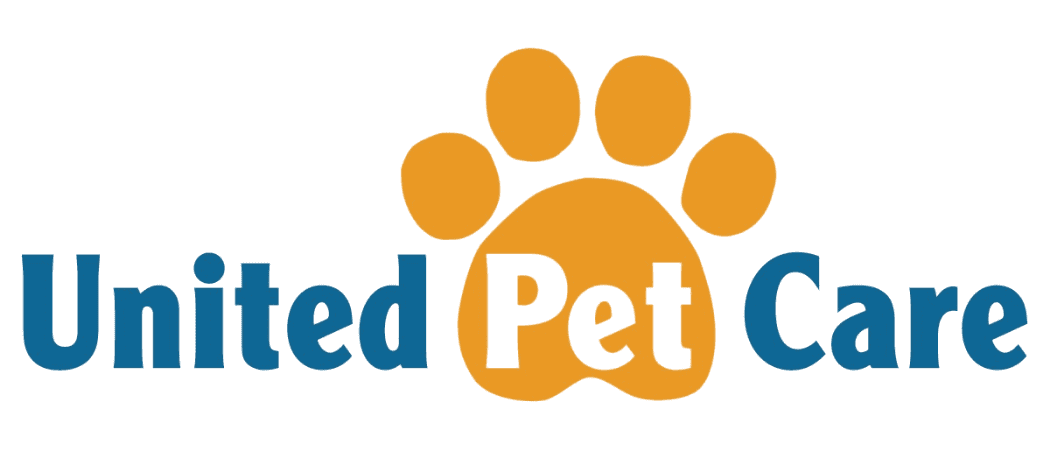 About United Pet Care...
United Pet Care is America's premier veterinary savings plan- a pet healthcare membership program built to make high-quality care accessible and affordable to pet parents everywhere.

Protect your fur babies and save 25-50% on every visit to the vet with United Pet Care! All pets are covered, regardless of breed, age, or pre-existing conditions!

United Pet Care is:
- For all people (& pets): No exclusions due to age, pre-existing or breed-specific conditions, with coverage for all small animals
- Guaranteed: No waiting periods, before or after your visit – savings of 25-50% on most in-house veterinary services
- Easy: No application, no claim forms to fill out, no deductibles
- Affordable: Only $12.50 per pet, pet month (Payroll Deduction rates)
- Comprehensive: All in-house medical services and procedures are covered, from routine/preventatives care to medications to dental & surgical procedures.

Connection Status:
Not Connected
Related Links
United Pet Care LLC Products
Subscribe to Updates
Subscribe to get United Pet Care LLC partner and product updates