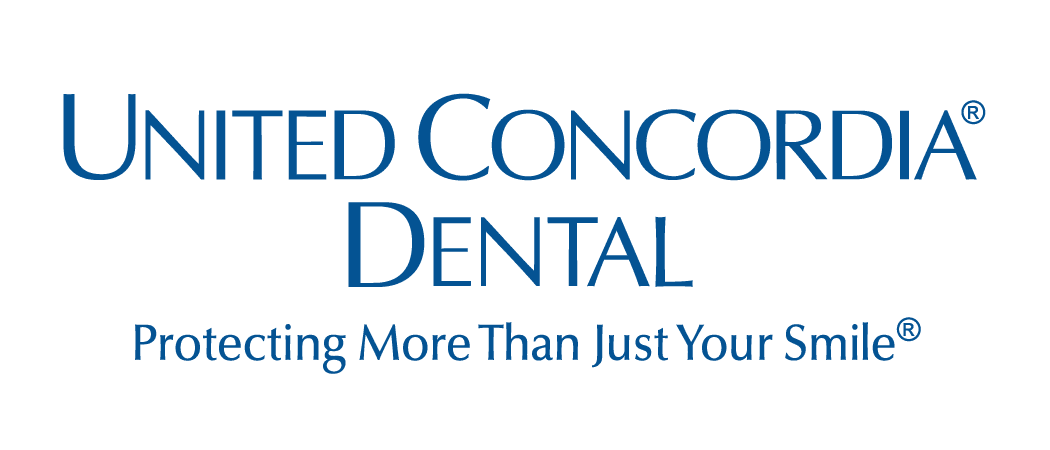 Dental Insurance Plans for Companies of All Sizes
Why choose United Concordia Dental?

• Nearly 50 years of experience
Our focus has always been on providing quality, innovative and easy-to-use dental plans to businesses of all sizes. It's why so many members and clients trust us with their oral health.

• Access to a large national network
Having of the nation's largest networks means members can receive high-quality care at affordable prices from dentists close to home or work.

• Making dental insurance easy
Online portals, self-service member tools and an exceptional customer service team make managing benefits a simple and engaging experience.

• Dedicated to oral wellness
A healthy mouth is a vital part of a healthy body. That's why we're committed to industry-leading research, products and wellness education for all.

From Smile for Health® - Wellness, which helps members with certain chronic medical conditions afford treatment for gum disease, to the College Tuition Benefit® program, which helps families afford college, United Concordia's programs are thoughtfully crafted to support the total well-being of eligible members.

Connection Status:
Connected
Related Links
United Concordia Dental Products
Subscribe to Updates
Subscribe to get United Concordia Dental partner and product updates