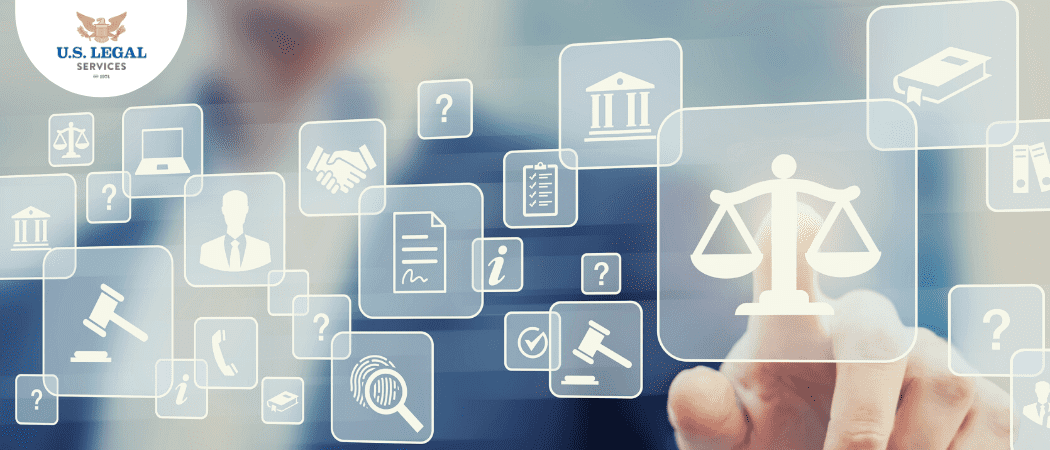 FAMILY DEFENDER™ LEGAL INSURANCE
When you have a legal insurance plan in place before the need for legal help arises, you'll be prepared for the unexpected. With Family Defender™, an attorney will be available when you need one. This plan pays 100% of the attorney's fees for covered legal matters.
CDL DEFENDER ™ LEGAL INSURANCE
As a commercial driver, you could face fines, suspension or even revocation of your license. CSA is fully active: defend your livelihood today with our CDL Defender™ legal insurance.
Other U.S. Legal Services, Inc. Products
Subscribe to Updates
Subscribe to get U.S. Legal Services, Inc. partner and product updates