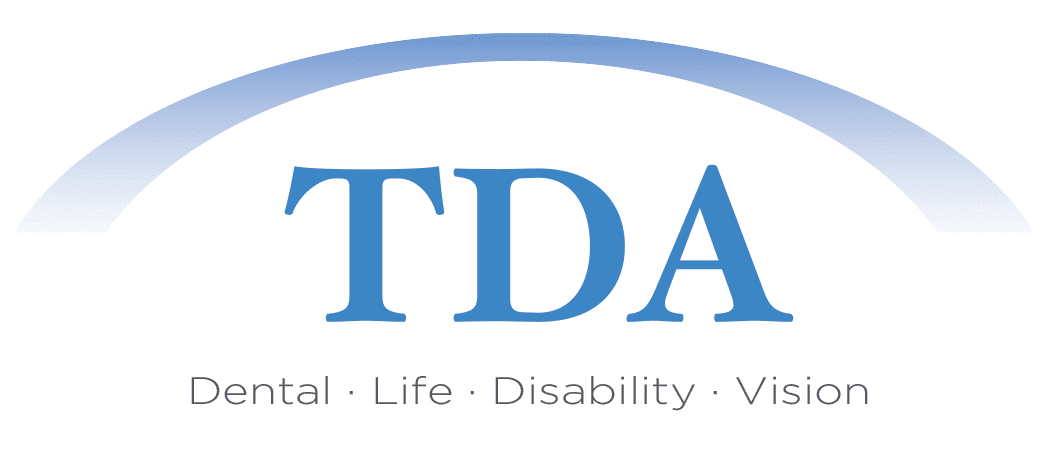 About TDA
Total Dental Administrators (TDA) was founded over 25 years ago and offers Dental, Life, Disability, Critical Illness and Vision products that can easily be combined into one billing.

TDA has dental options available for individuals and group products. Group plans can select from both DHMO and fully customizable PPO dental plans for groups as small as two. Our group DHMO products are unique and offer general dentist only or general dentist plus specialist coverage. Individuals can select from an affordable DHMO or PPO option.

In addition to dental we have options for basic and voluntary life and disability products, several vision network and benefit levels and a voluntary critical illness product.

Connection Status:
Not Connected
Related Links
Subscribe to Updates
Subscribe to get Total Dental Administrators (TDA) partner and product updates