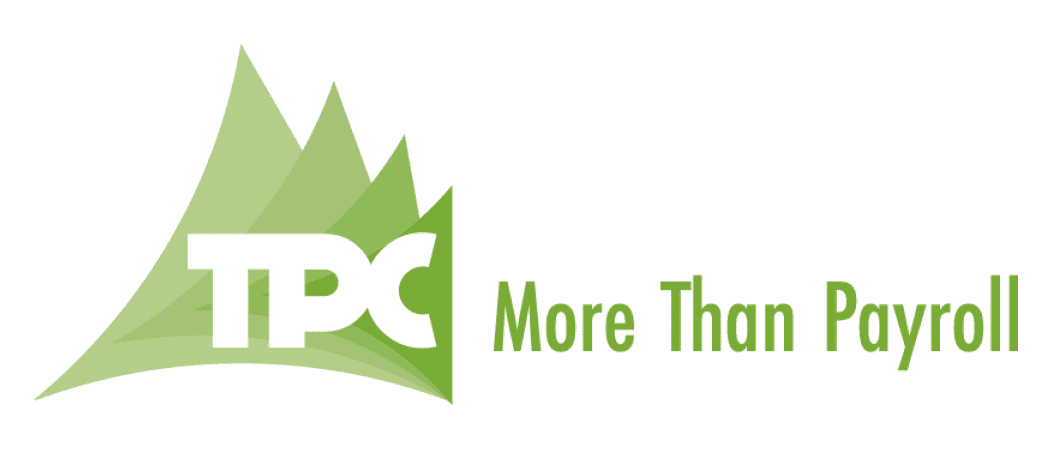 THE TPC STORY
Founded in 2001 in Springfield, Missouri, TPC was initially just a payroll processor—the guys who made prepping for payday easy. Our objective was to handle the minutiae of all things payroll so that business leaders could maintain focus on their company. In fact, that's where our name comes from—The Payroll Company. However, as our customer base grew, we saw where we could fill a greater need to best serve our clients and help them in all parts of team building, management, and retention. Payroll is, after all, just one part of the human resource process. So TPC grew as well, becoming a partner that provided More Than Payroll—rather the full shebang.

Today, TPC is a one-stop shop for businesses. We help you recruit top talent, onboard new hires, develop training programs, and enhance company culture so people never want to leave. Additionally, TPC handles all the confusing and ever-changing employment laws, assorted legalese, taxes, and mandatory reporting documents. We are your full-service HR department—just a phone call away. And when you do call, you'll get an actual TPC human who can provide you with answers you need. No call centers and no department bouncing—you'll talk to a real person who works in our office.


That's who we are. How can we help?
Related Links
Subscribe to Updates
Subscribe to get The Payroll Company (TPC) partner and product updates