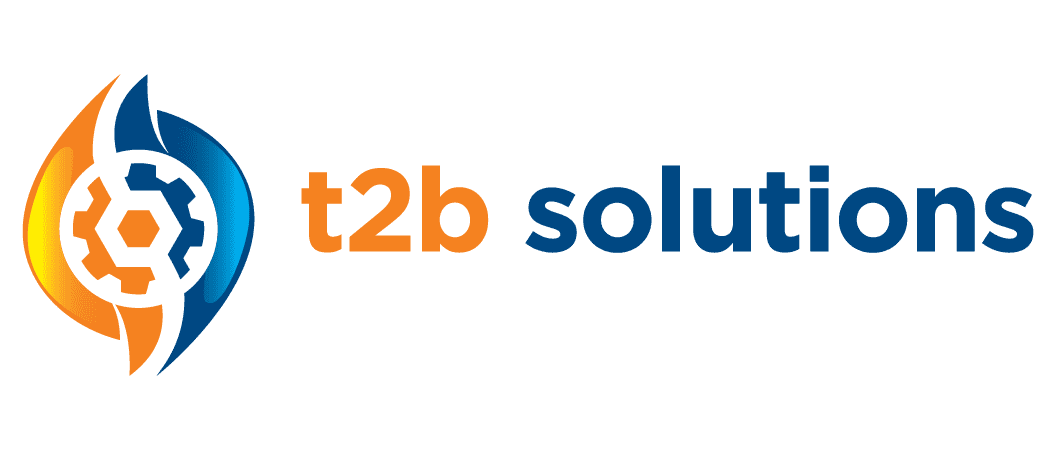 New Group Implementation
Getting started with Employee Navigator can seem daunting to new users. T2B Solutions can take the strain out of learning the system and help you recruit and retain customers.

We can:
- Project manage new group, or existing group, implementation.
- Collect data, build plans and plan rules, and comprehensively test enrollment.
- Consult on communication strategies and campaigns using EN.
- Facilitate open enrollments and renewals.
- Prepare one time full files or change files for OE / renewals.
- Help with ACA, PTO and Onboarding in Employee Navigator.
- Train you and your clients to be EN Gurus!
Service, Training, and Consulting
Sometimes you just need a little help with Employee Navigator. From simple system troubleshooting, an in-depth review, or just an expert opinion, T2B Solutions can provide hourly support to you or your clients. Let us help you!
EDI (834) Files
Setting up EDI Files can be a time consuming and frustrating experience. T2B Solutions can do the legwork for you and get those 834 files up and running in a timely fashion. Our team of experienced EDI professionals will ferry you through the process and keep you informed. When it's time for the file to go into production, T2B can stick around and help with error reporting too.
XML File Conversion and Custom File Work
T2B Solutions has the ability to extract data from Employee Navigator and send it to carriers or vendors in their proprietary file format. Doing so can take an incredible workload off your team each week and ensure the data is correct by removing that pesky human interaction. Give us a call to see if custom file work makes sense for you!
Census Import Management
Using a proprietary method, T2B Solutions can receive an ongoing census file from your clients which identifies any new hires, terminations, demographic updates, and classification changes, then import that file into Navigator on their behalf. This time-saving process helps your groups with high turnover, constant class or demographic changes, move away from the dreaded double-keying and manual updates. Reach out to see if this makes sense for your groups!
Election and Demographic Change File - All Clients in One Report!
Employee Navigator's reporting tool is extremely useful, but may not provide all the information you, as a Broker, need in a single resource. T2B has developed a single change report for Brokers needing all the necessary information to update a carrier in one, easy to read, file. Ask us for a demo of this extremely useful tool!
Related Links
Subscribe to Updates
Subscribe to get T2B Solutions partner and product updates