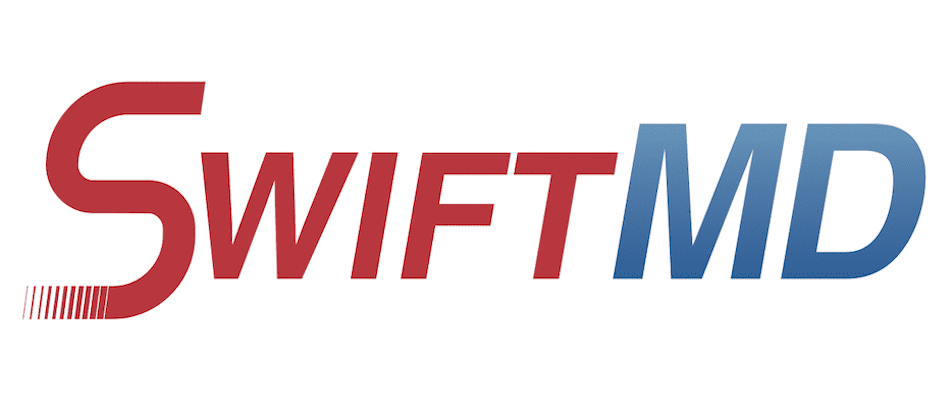 SwiftMD® stands out in the crowd
SwiftMD® has the highest utilization in the telemedicine space, over 54% - > 7x the industry average. How do we do it?:

• Affordability - Our capitated model makes it affordable for members
• Ease of use - Our members can easily access the service online or by calling our toll-free number
• Quality of care – Our doctors not only practice good medicine, but have great bedside manner - 97% of our patients are happy with their telemedicine consult
• Promotion – we have great educational and promotional materials to get the word out to employees – at no extra cost to you or your clients

Why are we so committed to high utilization? High utilization = Savings! When employees access telemedicine vs in-person care, your self-insured group clients see reduced healthcare costs. For fully-funded groups, SwiftMD reduces absenteeism and provides a benefit employees love.

On average, telemedicine industry utilization rates are stuck around 7%, and embedded carrier programs languish close to 1%. To achieve a positive ROI and real value for clients and members, look for programs that offer at least 20%. With SwiftMD's rates, self-insured clients often save over 100% over the cost of the program.

It's a win-win-win for group clients, employees and their families, and brokers.

In fact, we're so confident that we can achieve a positive ROI for your self-insured clients we will guarantee it. Contact us for details.
Related Links
Subscribe to Updates
Subscribe to get SwiftMD partner and product updates