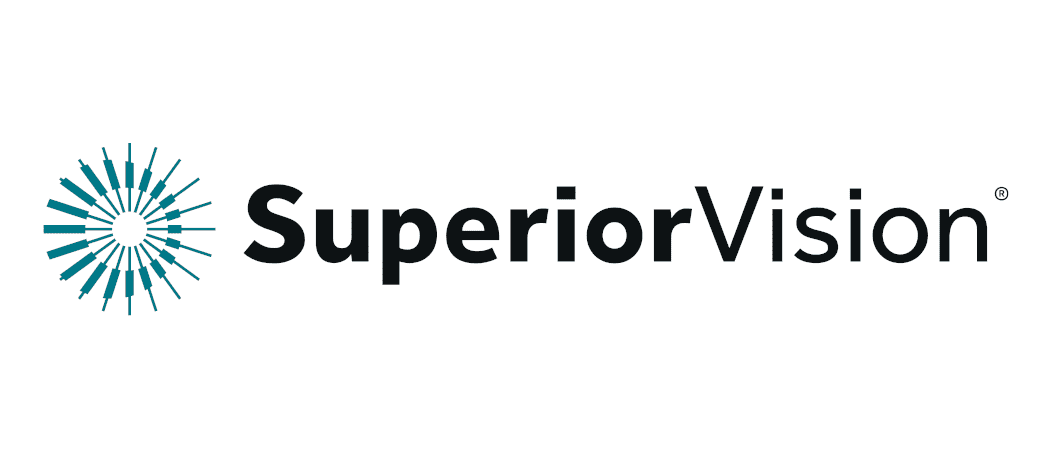 Superior Vision Plans
With more than 109,000 points of access, Superior Vision has been providing comprehensive vision care benefits to millions of Americans across the country. Members have plenty of choice in where they receive care while remaining cost-effective.

Superior Vision has cultivated growth through sound relationships with eye care professionals across the country, and is a champion of ethical business practices that afford the fairest prices and unrivaled care.

Connection Status:
Connected
Related Links
Superior Vision Products
Subscribe to Updates
Subscribe to get Superior Vision partner and product updates