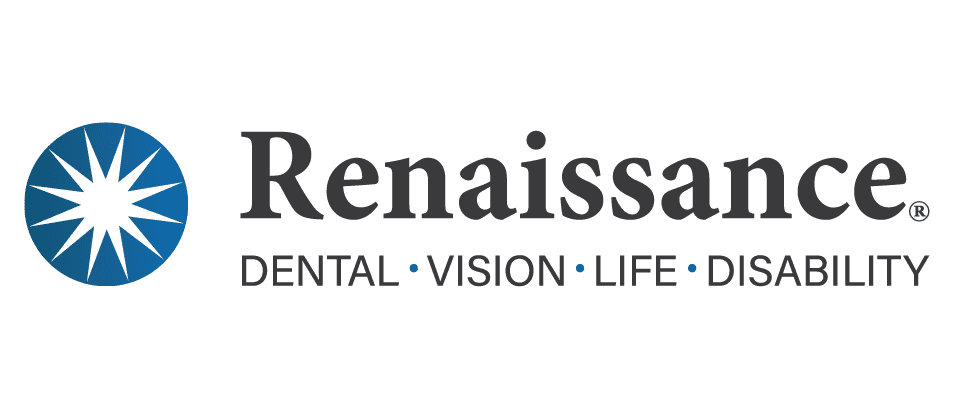 Renaissance Life Coverage
Care For Your Family — One of the most caring things employees can do for their family is to protect their future. When employees are offered group life insurance, 98% participate.* In fact, 46% of American households receive their life insurance through an employer.**

Optional Life & AD&D — Supplement or stand-alone coverage for employees and their dependents.

Optional Features — Accelerated Death Benefit, Continuation & Portability, and Waiver of Premium.

Packaged AD&D Benefits — Basic, Enhanced, Family Care, Child Care, Education, and Spouse Training.

Value Added Services Life Assist & EAP — Bundled with our Life products are services for Travel Assistance, Identity Theft and Beneficiary Companion Assistance. Also included is an Employee
Assistance (EAP) plan, with unlimited Telephonic assistance.*
*Life Assist Value Added Services are not available as a bundled option in FL and NY


*U.S. Bureau Labor Statistics, National Compensation Survey 2018
**LIMRA, Employment-Based Life Insurance Ownership Trends, September 2017
Note: This is not a policy and the descriptions of the policy(ies) are in summary form. If a discrepancy
exists, the policy(ies) will control in all instances. For a complete description of benefits, exclusions, limitations, reduction of benefits, and/or terms under which the policy(ies) may be continued in force
or discontinued, please refer to the policy(ies). Final rates are determined by the Company's underwriting guidelines and final enrollment.
Other Renaissance Life and Health Insurance Company of America Products
Subscribe to Updates
Subscribe to get Renaissance Life and Health Insurance Company of America partner and product updates