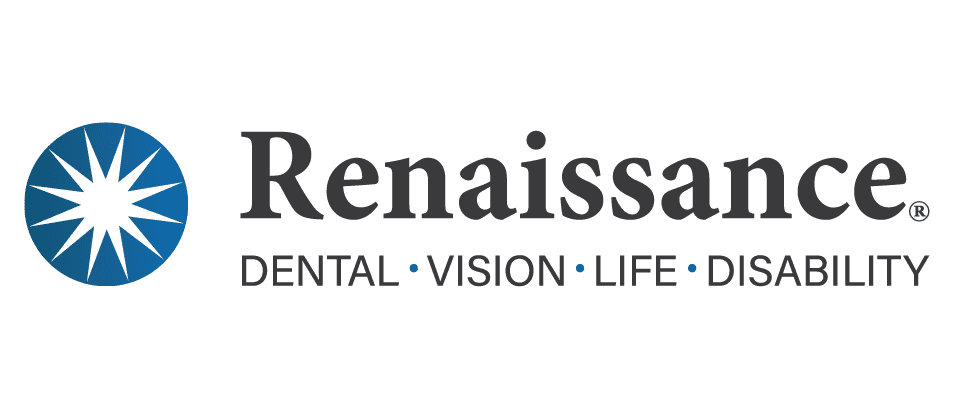 Renaissance Disability Coverage
Protect Your Income When The Unexpected Happens — Many people think it won't happen to them, but more than one in four of today's 20-year-olds will be out of work for 12 months or more before they reach normal retirement age.*

Short Term Disability — Flexible ranges of basic & optional STD benefits with First Day Hospital, Partial Disability, and Pre-existing Condition Limitation options.

Long Term Disability — A wide range of benefit options for basic and optional plans with an emphasis on plan features to encourage employees to return to work such as Workplace Modification, Rehabilitation Services, Early Intervention Services and Return to Work Incentive. A unique Student Loan Repayment Benefit is optional along with a comprehensive list of industry-leading options.**

*Social Security Administration, Disability and Death Probability Tables for Insured Workers Born in 1999, Table A.
**Student Loan Repayment is not available in the following states: Florida, New York, and Connecticut.
Note: This is not a policy and the descriptions of the policy(ies) are in summary form. If a discrepancy
exists, the policy(ies) will control in all instances. For a complete description of benefits, exclusions, limitations, reduction of benefits, and/or terms under which the policy(ies) may be continued in force
or discontinued, please refer to the policy(ies). Final rates are determined by the Company's underwriting guidelines and final enrollment.
Other Renaissance Life and Health Insurance Company of America Products
Subscribe to Updates
Subscribe to get Renaissance Life and Health Insurance Company of America partner and product updates