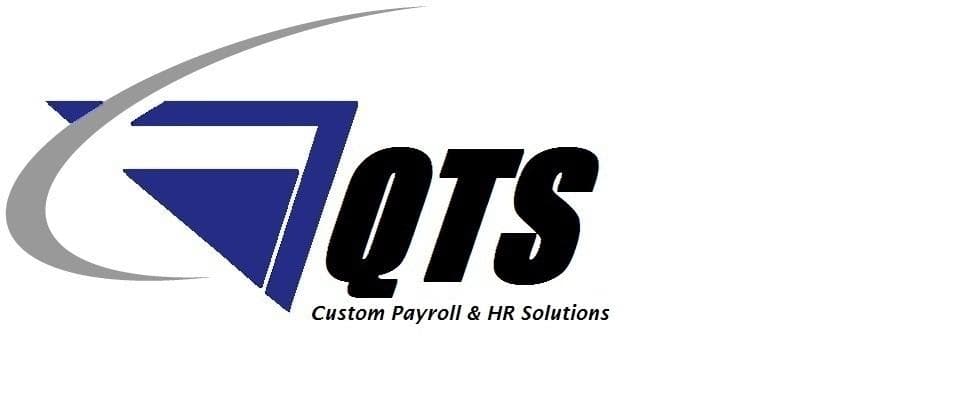 Custom Payroll and HR Solutions
QTS' cloud-based service platform provides complete flexibility, allowing you to choose the options that best fit your needs. We can support everything from a simple payroll solution to a fully integrated HCMS, time and attendance, and scheduling solution.

As business requirements change, features and functionality can be added or removed without the constraint of migrating to different software platforms.

- Flexibility and customization is built into every aspect of our service
- Comprehensive all-inclusive payroll features
- Federal, state, and local tax compliance services
- New hire reporting compliance
- Custom and pre-defined reports with report writer functionality
- Integrated HR functionality
- Custom data integration services for GL updates and 3rd party providers.
- Same hour processing with next morning delivery

All this, plus pricing that will make you smile!

Related Links
Subscribe to Updates
Subscribe to get QTS Payroll Services, Inc. partner and product updates