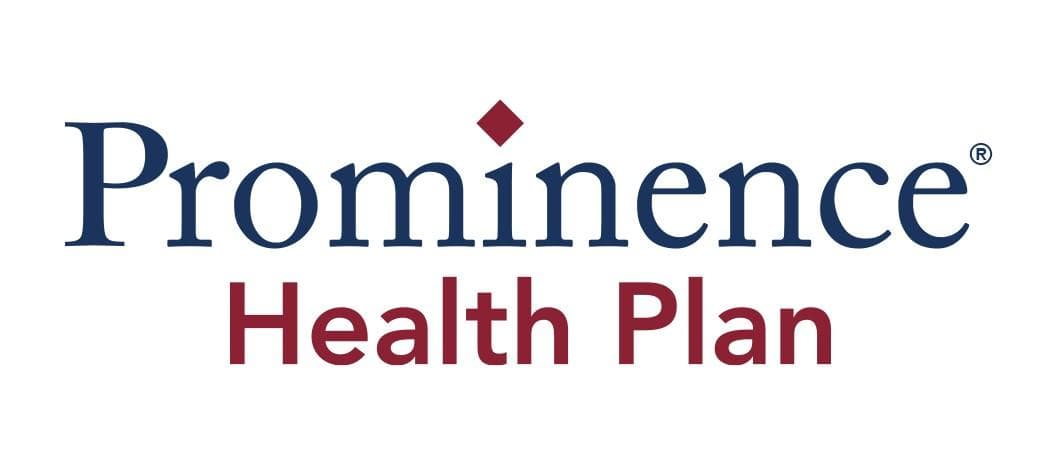 Lower Rates for Small Group Health Plans
Prominence has secured lower, more competitive rates for small group businesses (2-50) with premium decreases for both HMO and PPO plan designs. All small group plans include a buy-up option for the Go365 Wellness package, so employees can get on the road to wellness in a program that can be up and running in just a few short weeks. No extra resources needed!
Association Health Plans — Small Group Prices, Large Group Benefits
Our Association Health Plans allow small employers to join as one entity to purchase the type of coverage that is traditionally available to Large Group employers. This unique offering is available to industry-specific associations across the state and allows for richer health plan options at an affordable cost.
Product Portfolio
The Prominence fully insured commercial product portfolio includes the following options:
HMO
Our statewide HMO network translates into easy, accessible and comprehensive care – all plans are Open Access with no specialist referrals required.
PPO
Lower out-of-pocket costs for covered services when members use in-network providers.
POS
Combines the low out-of-pocket expenses of an HMO, greater freedom to choose a PPO provider, and complete flexibility to choose any licensed care provider, all in a three-tier benefit package.
HMO Freedom
Only from Prominence! Offers the options and flexibility of a PPO and the cost savings of an HMO. Members have access to out-of-network, out-of-area covered benefits.
High Deductible
Consumer-directed healthcare plans help employers manage costs and offer convenience and flexibility to members.
To learn more about our products, contact your broker or your Prominence sales representative.
Related Links
Subscribe to Updates
Subscribe to get Prominence Health Plan partner and product updates