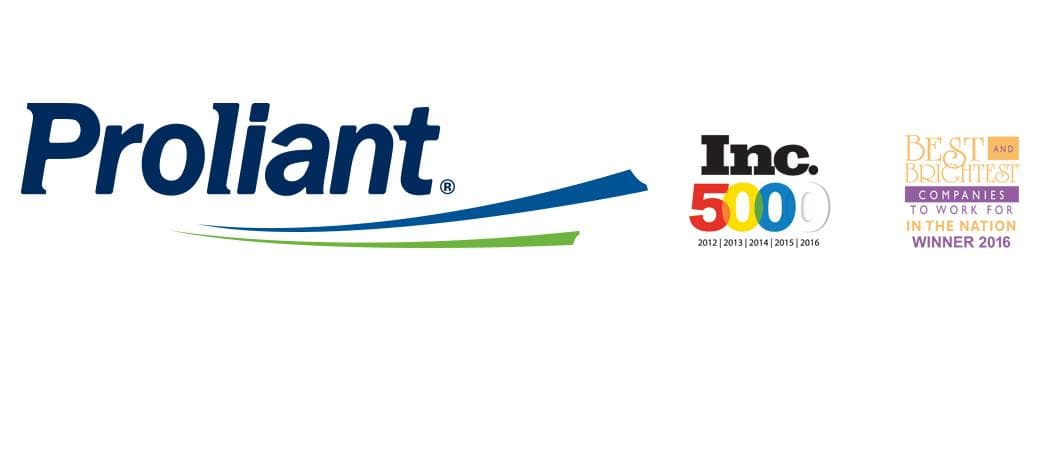 Proliant Overview
Proliant is the trusted payroll and workforce solutions provider for companies nationwide. Proliant is focused on client needs, delivering a fully integrated suite comprised of payroll, human resources, time and labor, performance management, employee onboarding and the industry's leading ACA solution. They have invested heavily in developing products that solve the complex regulatory issues facing businesses in today's environment. Proliant's software development philosophy is, "Sophistication made simple." However, technology is only a tool. Proliant is committed to making service their competitive advantage. Proliant believes service needs to be the focal point. The best customer service occurs when it's built upon a relationship with a single individual that you know and trust.

Proliant is a member of American Payroll Association and Independent Payroll Providers Association,
and is an IRS authorized Software Developer and Transmitter.
Connection Status:
Connected
Related Links
Proliant Products
Subscribe to Updates
Subscribe to get Proliant partner and product updates