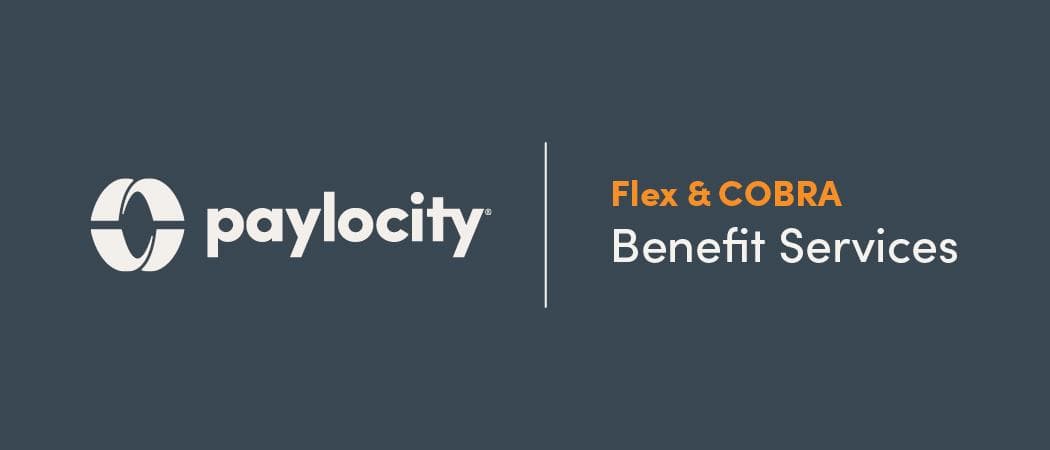 Benefits of Paylocity's COBRA Administration
In any given year, on average 7.2% of employees experience a life event that qualifies him or her for COBRA. If you have 20 or more employees and a group health plan, you are required to offer COBRA coverage to qualified employees. Paylocity will ease the burden of COBRA administration on your HR department, mitigate the risk of penalties and fines, and remain compliant. Plus, help your qualified beneficiaries understand their benefit options.

Paylocity's knowledgeable COBRA Specialists are available to provide reliable assistance to employers and participants throughout the entire COBRA life cycle process. Our administration makes it easy for your beneficiaries to easily navigate the complex world of COBRA. Plus, Paylocity administers efficient state continuation COBRA coverage. Our administration ensures your plan is compliant with state regulations that impact group health insurance policies.

Paylocity is revolutionizing the TPA industry with technology that has simply never existed before—creating a truly convenient and unified employee experience. Navigating the complex world of third-party administrative (TPA) benefit services, such as FSAs, HSAs, TMAs, POPs, HRAs, and COBRA have never been easier.

For additional information, please contact our Client Support Team at (833) 423-8891 or batclientsupport@paylocity.com.
Related Links
Other Paylocity Benefit Services Products
Subscribe to Updates
Subscribe to get Paylocity Benefit Services partner and product updates