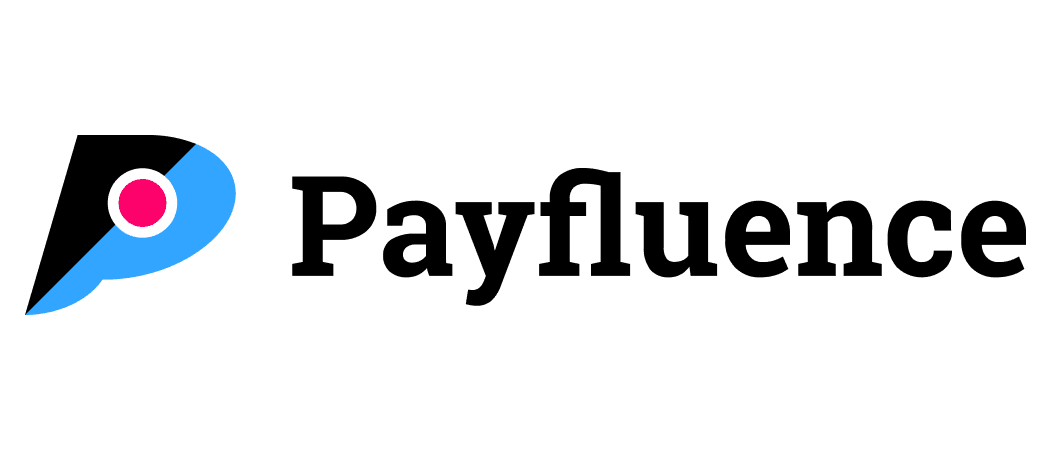 About
Our story is one of persistent teamwork. Since the beginning, the people behind Payfluence have believed we are strongest when we work together.

Our leadership team represents decades of experience in telecommunication, payroll, and people services. Even before there was Payfluence, many of our leaders were already working together—some for as many as 25 years.

This rare continuity gives us a sense of depth and understanding that sets our product and our support model apart from competitors. Payfluence draws together some of the sharpest minds in the industry to create a solution that's simply unrivaled.