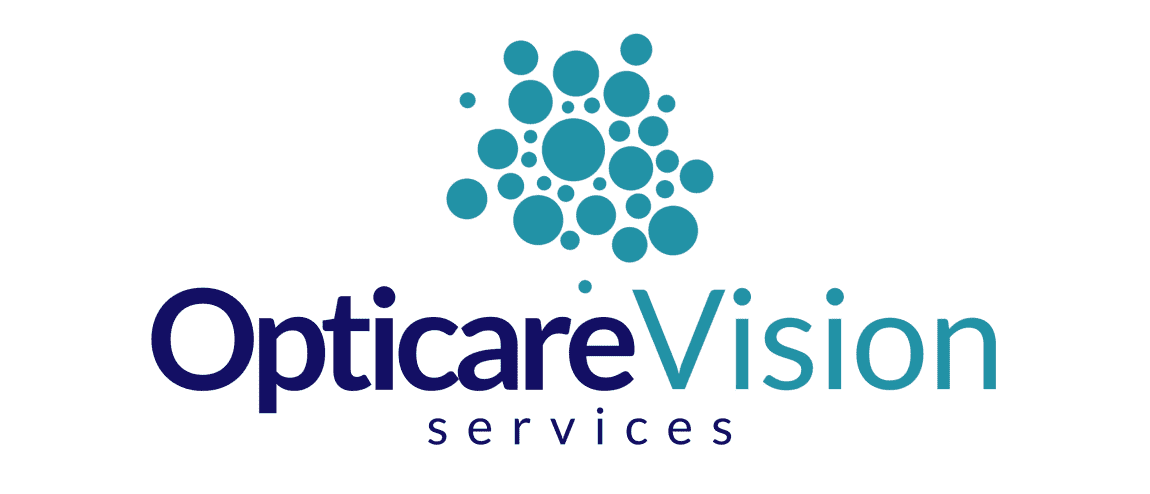 About Opticare Vision
Opticare Vision is committed to providing a seamless and member-centric experience. We administer comprehensive vision care products that include:
- Comprehensive Eye Exams
- Frame and lens allowances without materials co-pay or deductible
- Contact Lens Allowances
- Lens add-ons and multiple pair discounts at 50% off
- Refractive surgery program for LASIK, PRK & ICL

Customizable: With & without exam benefits, various frame allowances.

Network: Our network is comprised of independent optometry practitioners, regional and national chains & big box providers. We have over 70,000 access points and continually growing. In the rare case that a desired provider is not contracted with us we have the industry's richest out-of-network allowances that requires the member to fill out a claim form on our website and we directly reimburse the member.

Web technology: We have on-line eyeglass and contact lens ordering with free shipping and the industry's best pricing for member that wish to order on-line. MyOpticare app.

Web tools for brokers: Our new website, www.opticarevisionservices.com, houses everything you need top know about Opticare including broker tools such as Vision Plan ROI Calculator, a proprietary tool that shows the employer how much our vision plan will save them, a resource hub with articles, white papers and infographics and a marketing portal to view and request open enrollment materials, video/virtual enrollment assets and much more.

Broker Incentives and Humanitarian Work: We have specialized incentive programs that include enhanced commissions and our annual broker humanitarian trip - since 2006 Opticare has done an annual trip with qualifying brokers to work with orphanages across the globe. Ask your rep for detailed info.
Connection Status:
Connected
Related Links
Opticare Vision Services Products
Subscribe to Updates
Subscribe to get Opticare Vision Services partner and product updates