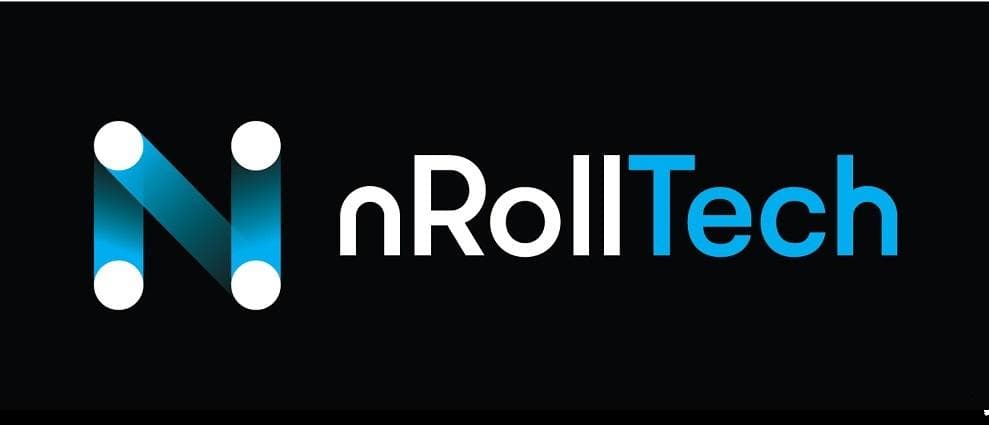 Technology Support with Industry Leading Service
We are a technology company with a passion for service, we pride ourselves on quick turnaround and exceptional customer service. We handle Case Setup, Configuration, EDI, Ongoing support, ACA and System Integrations. Contact us today to find out how our services can give you a competitive edge.

Case Setup
Industry leading turn around times and quality execution to provide the flexibility you need to meet you clients needs. We will work with your team to ensure a quick and smooth roll-out of the Employee Navigator Platform
EDI Implementation
We have implemented thousands of EDI feeds from nearly every available carrier. Our experience staff has both the technology and benefits expertise to make the EDI process simple and painless.
ACA Expertise
We have ACA experts available to ensure proper setup and maintenance of ACA as well partnerships to support filing and mailing of IRS 1094/1095 forms.
For Employers
We specialize in helping employers set up and configure Employee Navigator. Our goal is to make the technology a simple and seamless tool for your team to leverage. We can assist with integrating multiple platforms, payroll and back-end systems as well as train and support your team.

Additional Services
- Ongoing Eligibility Maintenance
- HR Support and Training
- Open Enrollment set up and post enrollment support
- Custom reports
- Project Management
Related Links
Subscribe to Updates
Subscribe to get nRoll Tech partner and product updates