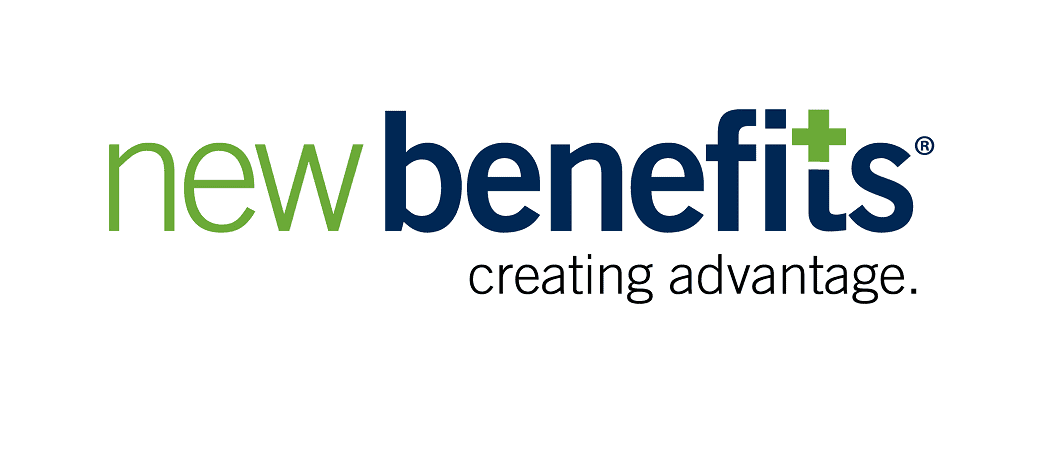 Health Package
The Health Package helps employers optimize their health plan performance, boost employee productivity, and reduce the cost of care with convenient and affordable access to health services.

Between the ever-increasing cost of healthcare and the exponential growth of technology, you'll find an exciting space for innovative health solutions. Our standard Health Package connects employees with tools and services that help guide a smoother, more cost-effective healthcare experience. Employees have virtual access to doctors and therapists, support and guidance through their caregiving and healthcare journeys, and price transparency for prescriptions and medical procedures.

Package includes:
Telemedicine ($0 visit fee), Behavioral Health ($0 visit fees), Advocacy & Transparency, Caregiver Support, Doctors Online and Discount Prescriptions.
Other New Benefits Products
Subscribe to Updates
Subscribe to get New Benefits partner and product updates