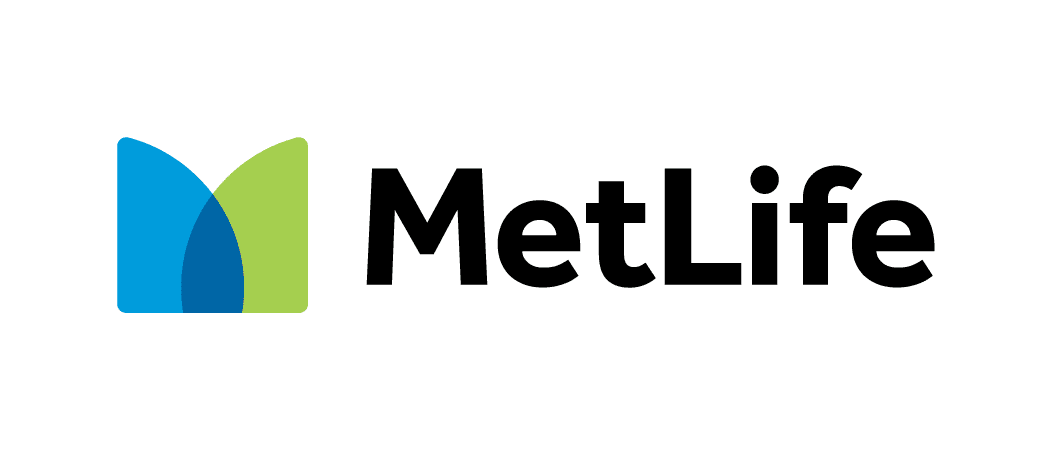 MetLife Legal Product FAQS
Our service is tailored to your needs. With network attorneys available in person, by phone or by email and online tools to do-it-yourself — we make it easy to get legal help. And, you will always have a choice in which attorney to use. You can choose one from our network of prequalified attorneys, or use an attorney outside of our network and be reimbursed some of the cost.1
Best of all, you have unlimited access to our attorneys for all legal matters covered under the plan. For a monthly fee conveniently paid through payroll deduction, an expert is on your side as long as you need them.
Related Links
Subscribe to Updates
Subscribe to get MetLife partner and product updates