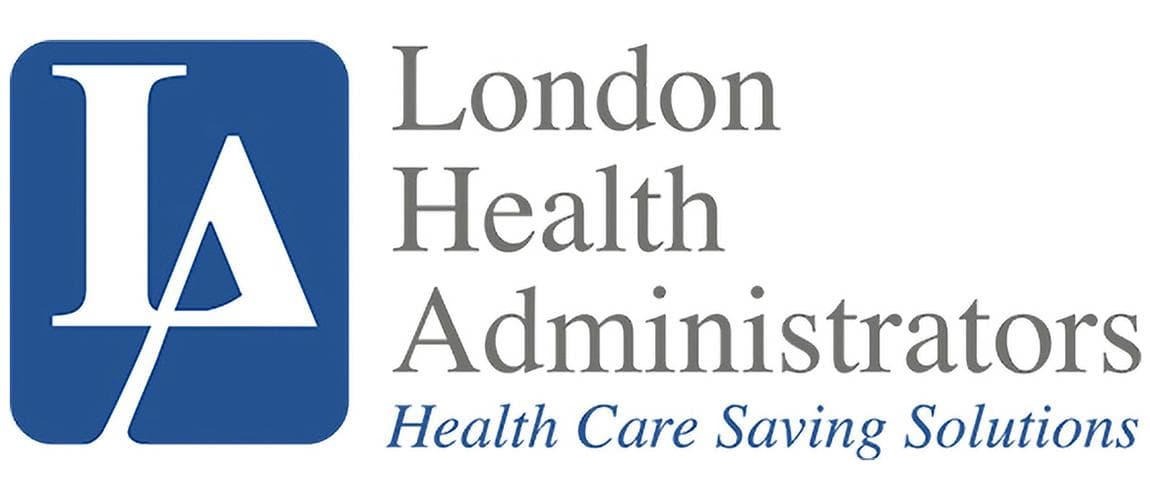 Health Reimbursement Arrangement Overview
Help Your Employees Save With Employer-funded Health Accounts

Health reimbursement accounts (HRAs) are employer-funded tax-advantaged accounts, designed to help employees save money on the high costs associated with healthcare.

By setting aside a specific amount of pre-tax dollars in an HRA, employers help their employees offset expensive medical bills and provide them with an "allowance" to use should an expense occur.

Perks of the Plan:

• Rich benefits for employees.
• Decreased premium costs for employers.
• Seamless payment—claims automatically sent to London by insurance carrier.
• Wellness incentives—ability to apply HRA funds if member completes wellness programs.
• Flexible plan designs—ability to customize HRA plan design to accomplish employer's financial and benefit goals.
Related Links
Other London Health Administrators Products
Subscribe to Updates
Subscribe to get London Health Administrators partner and product updates