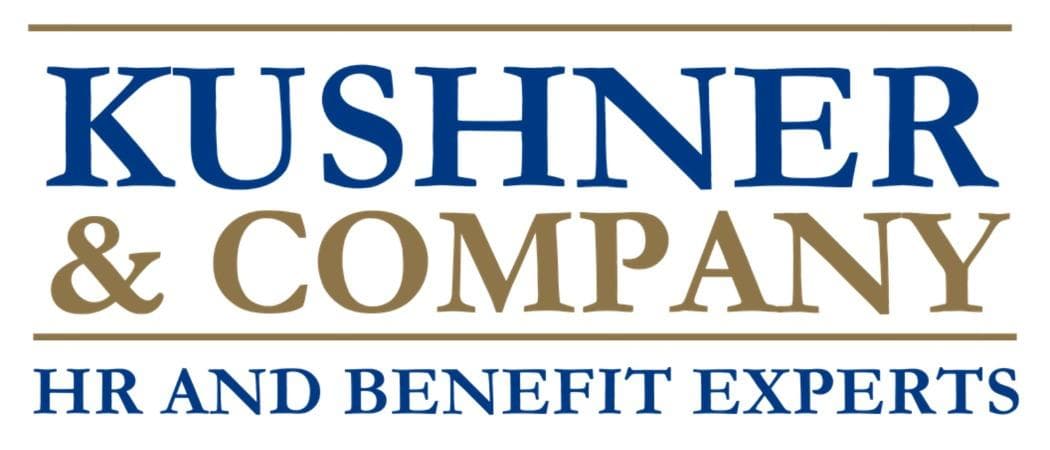 HR Services
Most executives in organizations large and small recognize that their competitive advantage today is their people. Where historically agrarian and manufacturing processes might have provided advantage—think Henry Ford and the assembly line for example—and later leveraging technology, over the years all of those have become commonplace and exist across many organizations. Today, senior executives recognize that winning the war for talent produces competitive advantage for the organization. Recruiting, retaining, and engaging the best possible workforce is now an organization's greatest competitive advantage.

With over four decades of experience, Kushner & Company has advised over 3,500 organizations of all sizes around the world on all areas of Human Resources (HR). Focusing initially on the strategic initiatives tightly linking HR and the organization's goals and objectives, all the way through operationalizing and measuring each of those initiatives requires unique skill, knowledge, and real-world experience. Kushner & Company excels in this area.

Kushner also assists organizations in developing and customizing HR policies and procedures, as well as outsourcing HR for smaller organizations.
Related Links
Subscribe to Updates
Subscribe to get Kushner and Company partner and product updates