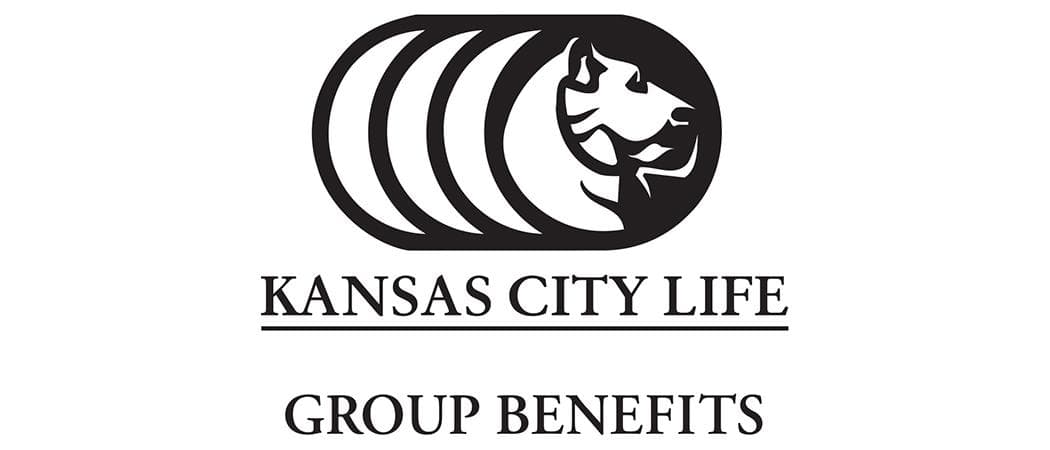 Employers understand how important benefit plans are in attracting and retaining valuable employees. When you add a Dental plan to your client's benefits package, you are providing one of today's most popular benefits. Kansas City Life Insurance Company is proud to offer comprehensive Dental plans with options that fit the budget of any employer, large or small. Employers may offer Voluntary Dental
coverage at a price employees can afford. When your client chooses a Kansas City Life Dental plan, they will be receiving not only a high quality product, but also the professional customer service they deserve.

Kansas City Life Dental plans are flexible enough to meet any client's needs. Employers may elect the traditional indemnity plan that allows employees to seek services from any provider, or the PPO plan that allows employees to experience additional cost savings by using a network provider.
Other Kansas City Life Products
Subscribe to Updates
Subscribe to get Kansas City Life partner and product updates