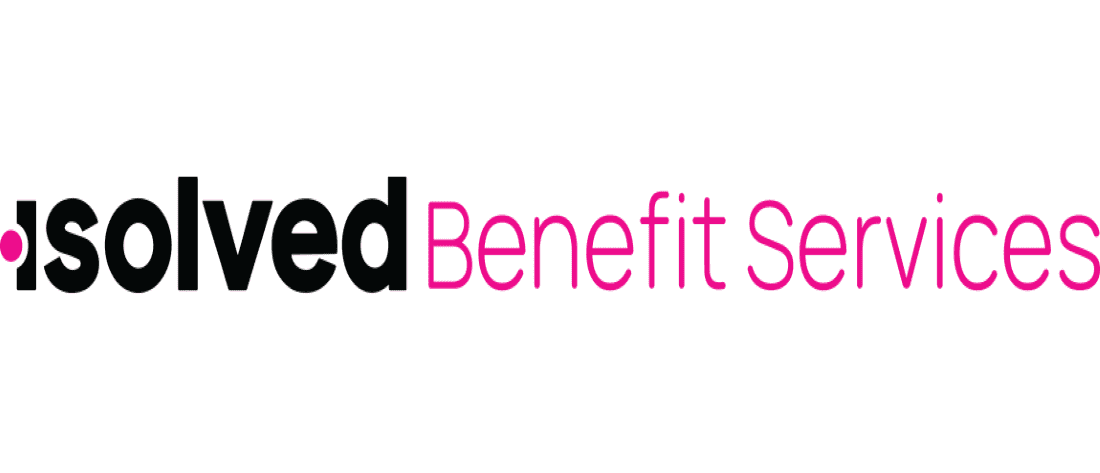 Relieve the Burden of Managing Leaves of Absence
Understanding what applies to the FMLA and other federal and state leave requirements is a challenge that employers face on a regular basis. Failure to comply with these regulations could result in costly penalties and fines, as well as a higher risk of legal action being taken.

State and federal leave requirements are constantly changing, making it extremely time-consuming and difficult to manage. Additionally, there are more than 400 regulations in effect across the nation, requiring a lot of effort by employers.

Abuse of medical and family leave policies is a real problem that often impacts larger organizations. This type of abuse can cost a company a lot of money.

With the FMLA Leave Management offering from isolved Benefit Services, you can ensure that your company stays in compliance with the FMLA while reducing the risk of abuse.
Related Links
Other isolved Benefit Services (formerly Infinisource) Products
Subscribe to Updates
Subscribe to get isolved Benefit Services (formerly Infinisource) partner and product updates