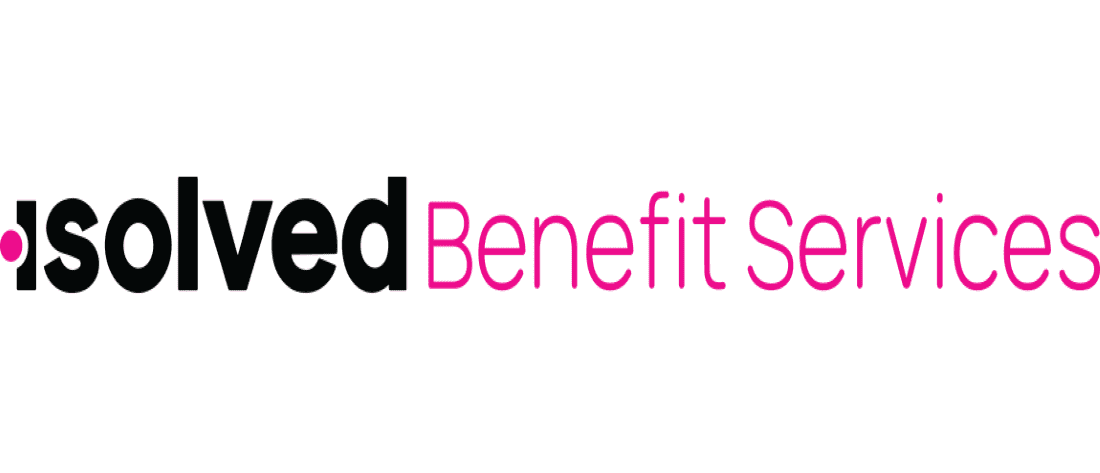 FSA Administration from isolved Benefit Services
With an isolved Benefit Services Flexible Spending Account, you'll be freed from tedious recordkeeping. isolved Benefit Services will guide you through plan design options and provide up to date plan documents. Once you select one of our simple and secure submission formats, you'll supply a list of participants and their annual elections. isolved Benefit Services will provide welcome documents; a comprehensive resource center and a Participant Support Center to help your participants get started with their Health and Dependent Care FSAs. isolved Benefit Services takes care of all of your documentation and recordkeeping needs and provides you with detailed reports–all while protected the tax-preferred status of your benefit!
30 Years of Experience
With 30 years of experience comes a unique understanding of what employers need and how best to provide it. No matter what challenges you face in managing and offering benefits, we can help.

Navigating the compliance maze is a benefits administration challenge for all businesses today. The Affordable Care Act, ERISA, COBRA, FLSA and more make it incredibly difficult for employers to ensure they remain compliant and avoid costly penalties. We help small-to-midsized businesses offer competitive benefits packages, and navigate the risks.
Additional Services
In addition to FSA, isolved Benefit Services also offers COBRA, HRA, HSA, Transit and Parking administration, plan documents, notice mailing, premium billing, ACA Print & File and HR/Employment Legal Services. For further information and pricing, please contact our Solutions team at solutions@isolvedhcm.com or 800-779-6384.
Related Links
Other isolved Benefit Services (formerly Infinisource) Products
Subscribe to Updates
Subscribe to get isolved Benefit Services (formerly Infinisource) partner and product updates