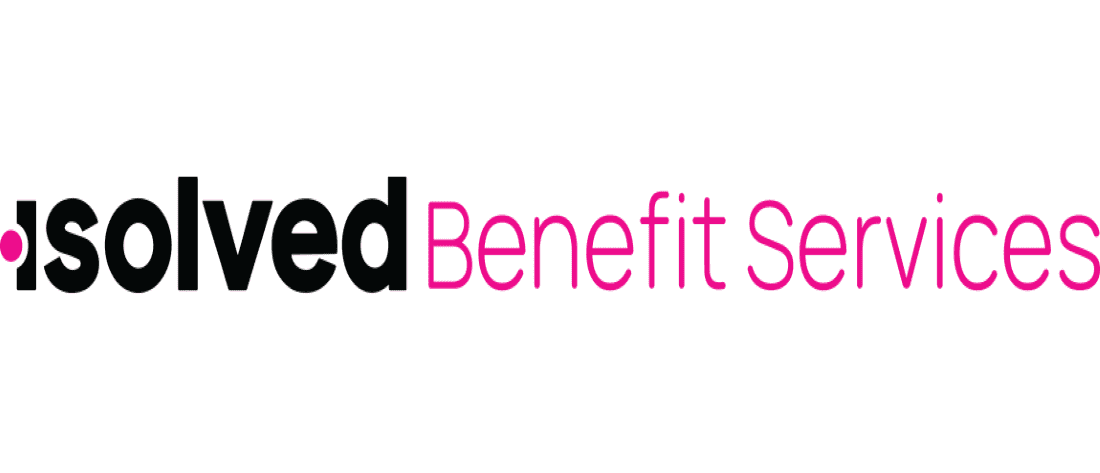 We Have You Covered
Infinisource is now isolved Benefit Services. The same company you have grown to trust. While our name has changed, we are still the same company you have grown to trust over the years. We are coming together under one brand working towards shared goals.

Partnering with isolved Benefit Services for your benefits administration saves you time, reduces your risks, and helps you provide more competitive benefit plans.

We make the complex task of managing your workforce benefits easy. We offer a number of benefit services and work hand-in-hand with brokers to ensure that participants have the information they need to properly and efficiently manage benefit selections.

By combining years of experience and expert services isolved Benefit Services delivers comprehensive, scalable, and high-value outcomes that give our customers a significant business advantage over those who don't use our solutions.

We are passionate about the isolved Benefit Services vision and the positive customer change associated with our work. We work tirelessly to solve and satisfy customer needs through use of our defined solutions. We utilize a continuous cycle of learn, define, execute, and improve so that all customers can benefit from repeatable, high-quality activity that transforms their world.
Connection Status:
Connected
Related Links
isolved Benefit Services (formerly Infinisource) Products
Subscribe to Updates
Subscribe to get isolved Benefit Services (formerly Infinisource) partner and product updates