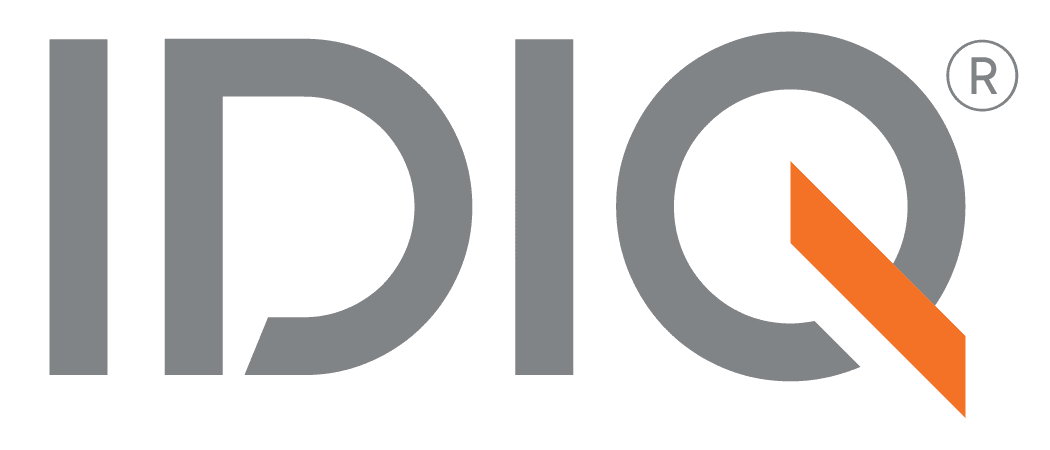 IDIQ
As an administrator of employee benefits since 1987, we understand your need to attract and retain top talent. We offer a variety of customizable voluntary or employer-paid plans that can be tailored to the specific needs of each employer.

Our Premier Employee Benefit Plans are an essential component of a workplace benefits package.

What we offer:

Identity Theft Protection Plans
Minimize your employee's risk of identity theft while allowing them to actively monitor their credit.

Personal Legal Plans
Offer your employees convenient and affordable access to legal services for every stage of life.

Financial Wellness Plans
Empower your employees to make smarter financial decisions that help them achieve their goals.
Connection Status:
Connection Pending
Related Links
IDIQ Products
Subscribe to Updates
Subscribe to get IDIQ partner and product updates