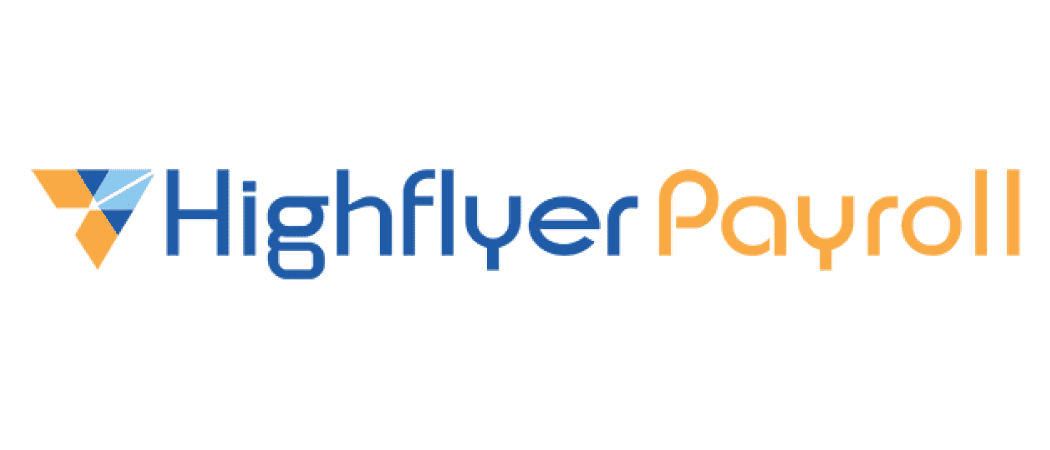 Partner with people you know and trust.
Hans Sternberg, Chairman and Craig Broome, President are passionate about what they do, who they serve, and who is beside them along the way.

Many people know us from when we owned Maison Blanche Department Stores and Starmount Life Insurance / Always Care Benefits. The Sternbergs have consistently owned and operated businesses since 1739. Dedicated to customer service for over 275 years.

We are focused on building a strong company with the most client service driven, industry-defining technologies with the best and brightest people. We not only cast the vision and steer the ship, we roll up our sleeves and jump into the trenches with the entire Highflyer HR team.

As leaders, we take our responsibility to steward our resources and team seriously – but not too much to take away from the fun of the adventure we are on!