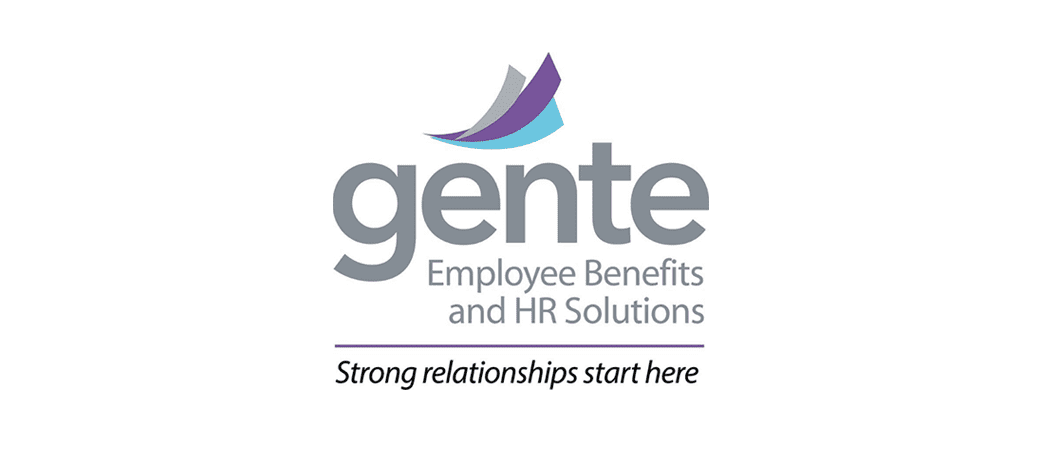 ACA Reporting with gente
We have been preparing and filing 1094 and 1095s since the beginning, and our proprietary software is quick, easy, and accurate. We handle both federal and state filings, including New Jersey, Massachusetts, Rhode Island, California, and Washington DC.

In addition to current year filings, gente can assist clients who have received letters for prior year filings failures. Our turnaround is fast and our process is highly flexible.
Subscribe to Updates
Subscribe to get gente partner and product updates