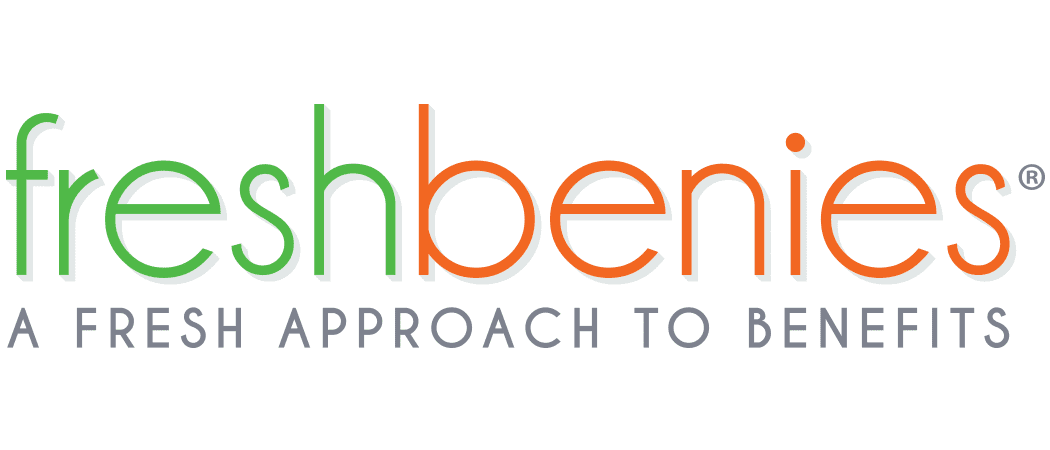 Practical tools to control your healthcare (and more)…in one easy membership for $9.99 or less per month, per family.
freshbenies offsets skyrocketing healthcare costs (and more) with services that help employers and employees control their healthcare dime, time and peace of mind.

The freshbenies Member Engagement System drives market-leading utilization. This usage drives bottom-line savings that employers and brokers can see in our proprietary Utilization Dashboard.

Members have access to these great services in one membership for their family via phone, portal or app - the only service with a fee is Behavioral Telehealth, primary Telehealth is $0 visit fee.

• ADVOCACY: access expert Health Pros® who help navigate "the system" including medical billing issues, price transparency and much more
• TELEHEALTH: call a doctor 24/7 with $0 visit fee and get a prescription written, if medically necessary. This saves doctor, urgent care and emergency room visits.
• BEHAVIORAL TELEHEALTH: get convenient, discreet access to experts at a fraction of the cost of typical in-person visits (Therapists $85 visit fee, Psychiatrists $95 visit fee)
• Savings Networks: best-in-class savings networks including Rx, Dental and Vision

ALSO! Choose the below Packs as optional, low-cost Add-Ons — available as employer-paid, buy-up or voluntary — OR as a stand-alone membership.

* The Security Pack - $12.99 per family per month
Includes Identity Theft Protection with fraud monitoring and personalized, 24/7 unlimited resolution assistance (up to 4 adult dependents), plus Legal Savings with 9 free services and 40% off hourly rates from the nation's largest legal savings network.

* The Pet Pack - $9.99 per family per month
Includes Pet Telehealth with 24/7 veterinary help for $0 visit fee by phone or chat, plus Pet Savings for everyday pet needs including meds, food, toys, sitting and more.

Connection Status:
Connected
Related Links
Subscribe to Updates
Subscribe to get freshbenies partner and product updates