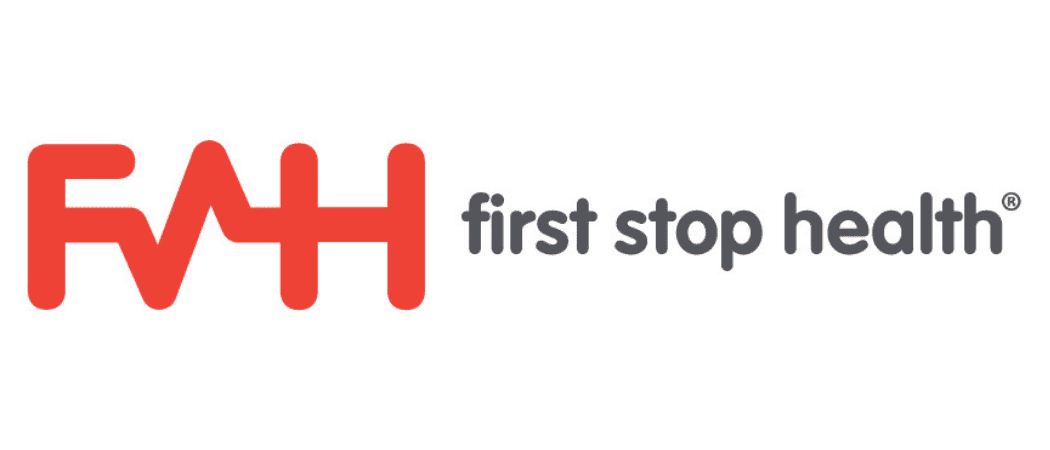 Care That People Love
First Stop Health helps members save time and feel better faster thanks to 24/7 access to doctors and counselors via app, website or with a phone call. We help members avoid germy waiting rooms, and deliver the quality, convenient and cost-effective care they love.

How we do it:

+ Custom Employee Engagement: Year-long communications delivered to members that we manage and pay for — making it easy on HR teams to onboard, educate and engage employees throughout the plan year.

+ Amazing Patient Experience: No need to pre-register and $0 cost (for most members) make the patient experience convenient. When you add our <3 minute average doctor connection time, patients are amazed at how simple it really is to use FSH Telemedicine & Virtual Mental Health.

+ High Utilization: With a 44% average utilization rate (one of the highest in the industries), our engagement and patient experience fuel more usage — so employees actually benefit from the service.

+ High Value: We're so confident our service will result in lower healthcare costs, we back it up with a 125% savings guarantee for our Telemedicine clients — ensuring they achieve a 25% ROI or we refund/credit the difference.

+ Integrated Virtual Mental Health: As an optional service, we include access to virtual counseling services at $0 cost to patients. Licensed counselors are available nationwide to help with depression, anxiety, substance abuse and more.

Learn more by visiting www.fshealth.com.
Subscribe to Updates
Subscribe to get First Stop Health partner and product updates