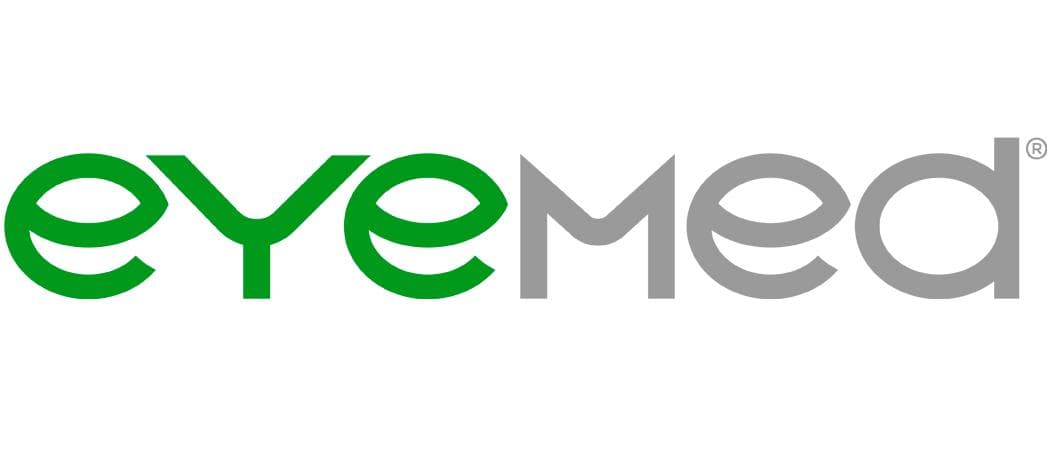 Vision benefits that redefine expectations
We help control costs without imposing limits – because true value comes from freedom, not frustration. Whether your clients are looking for flexibility, choice or savings, EyeMed has a variety of plans to fit member needs. Our plans include:

• Comprehensive eye exam with refraction
• Retinal Imaging
• Frame allowances
• Lenses, plus fixed pricing on lens options
• Fixed pricing on Premium Progressives and Premium Anti-reflective
• Contact lens allowances

For added savings, all members also receive:

• 40% off additional pairs of prescription glasses
• 20% off non-covered items
• 15% off LASIK
• Up to 64% off retail for hearing aids

No one-size-fits-all approach at EyeMed. We have something for everyone!

Email Proposals@eyemed.com to request a custom plan design quote.

Subscribe to Updates
Subscribe to get EyeMed partner and product updates