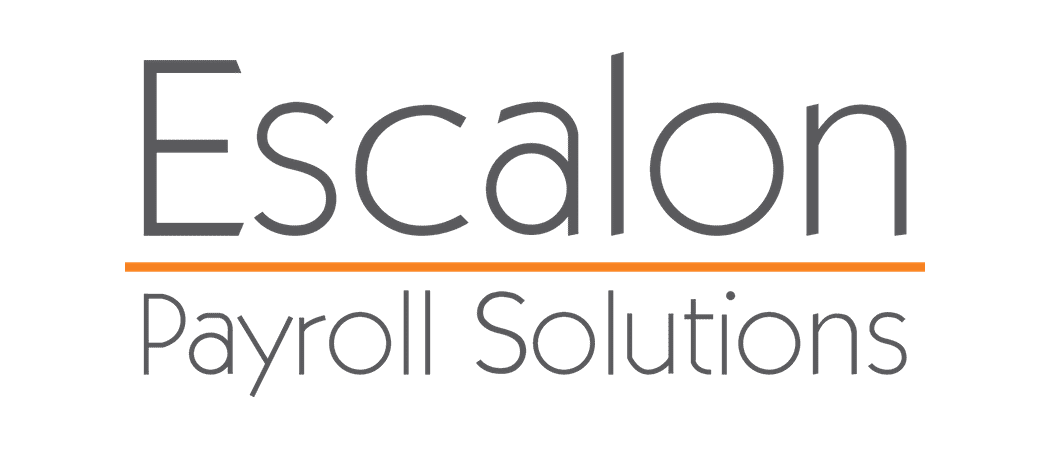 About Escalon Payroll Solutions, LLC
Escalon Payroll Solutions provides complete and comprehensive payroll, timekeeping and human resource solutions locally. We are located in Mt Pleasant and have a knowledgeable, experienced and friendly staff available to answer any questions and address any needs you may have.

Our philosophy has always been to provide exceptional personal service alongside technology which is ahead of the curve. Coupling these two will allow our clients to experience increased efficiency with the comfort of local production and service.

Our software was designed from the ground up by experienced payroll professionals and is built upon modern, secure technology. The software provides a multitude of features and functionality to handle your payroll needs and make you more efficient and profitable. You will have remote access to your accounts from any device. You can download reports, enter hours, and change employee data at your convenience. You are in complete control of your payroll accounts anywhere, anytime, day or night. Our company knows that small businesses have unique needs and we provide versatile services to meet and exceed your expectations each and every time.