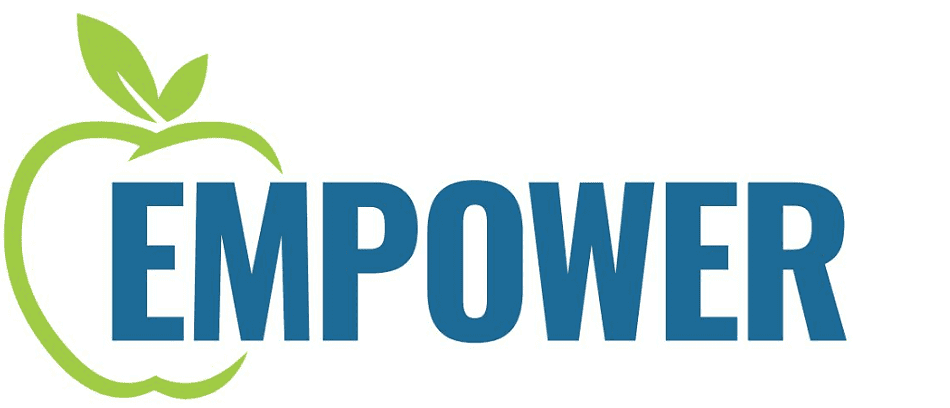 Human Touch Service for Your Group!
In 2023, EMPOWER celebrated its 25th anniversary administering FSAs, HRAs, HSAs, Cobra, and Commuter and Lifestyle Benefits accounts for employers in the Midwest and throughout the nation. EMPOWER combines the advanced technology of the Nation's largest administrators with the Human Touch of exceptional service.

With EMPOWER, you'll contact your Personal Account Manager with any issues, not an anonymous email ticket system. This means you and your HR team will get the answers you need in minutes, not days.

In annual surveys, EMPOWER consistently score more than 92% in employer satisfaction, and many of our clients have been with us for decades. Whether you're an employer, consultant, or participant, with EMPOWER you're a real person, not just a number. We look forward to serving you!
Value Proposition
Following are some EMPOWER benefits we know you'll like:
• Designated EMPOWER Personal Account Manager as your primary contact to immediately address any issues (industry standard is an
anonymous email support ticket system with response times of several days or more )
• Personal phone meeting to walk you through every aspect of your Plan setup, versus self service setup
• Fast, next morning claims payment (industry standard is three days to a week)
• No minimum amount to pay a paper claim (industry standard is a $25 minimum)
• Two free EMPOWER VISA Debit Cards (cards include IIAS Inventory Control System for fewer receipt requests)
• EMPOWER Flex Mobile App enables Employees to submit claims and receipts using an iPhone, Android or other smart phone device
• Instant email or text notifications when EMPOWER receives and processes claims
• Emailed support requests answered in minutes, not days
• You won't be left guessing about IRS compliance. If there' a question we can't answer, we'll go to our Compliance Attorneys on your
behalf
Connection Status:
Connected
Subscribe to Updates
Subscribe to get EMPOWER partner and product updates