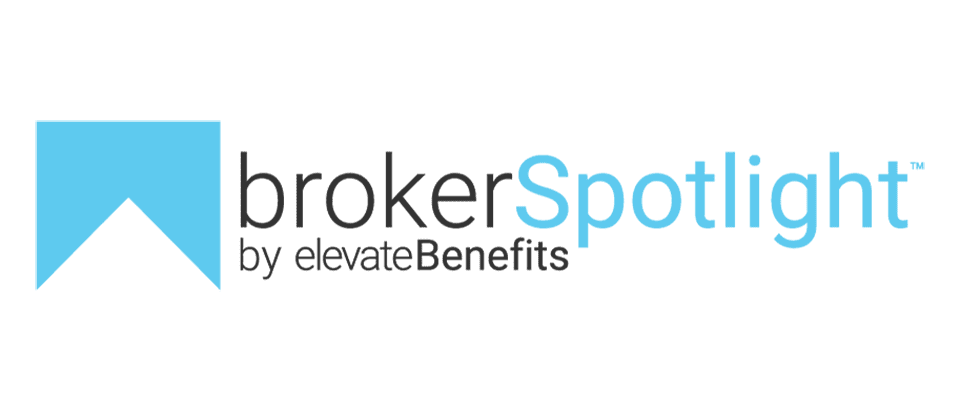 What is brokerSpotlight and why was it built?
The employee benefits market is too complex, expensive and risky for employers to forgo working closely with a broker or consultant. Additionally, there are differences between the skills, expertise and results of various brokers and consultants, and these differences are profoundly important.

For these reasons, we built brokerSpotlight™, an online venue connecting employers and employee benefits brokers and consultants. From a broker perspective, brokerSpotlight™ is a place get found, share their value, and grow their business. For the employer, the site offers simple tools to find brokers, compare options using our RFP (request for proposal) tools and hire the right broker for their unique needs.

Additionally, brokers who have signed up for our service gain access to the Advisor Arsenal™ -- an innovative, time-saving marketplace where brokers can find products, services and solutions to meet their clients' needs.
Connection Status:
Not Connected
Related Links
elevateBenefits Products
Subscribe to Updates
Subscribe to get elevateBenefits partner and product updates