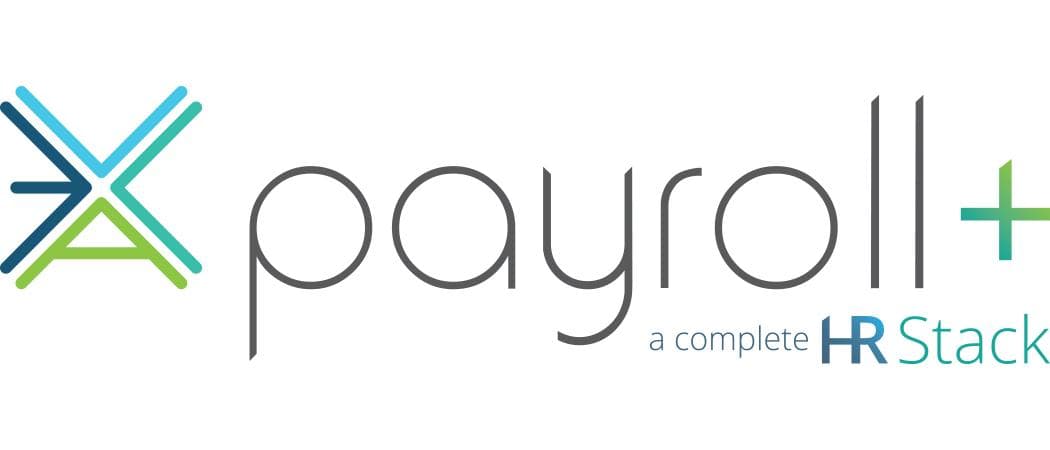 Solutions for businesses that employ people
ECCA Payroll+ is a full-stack, HR service provider with solutions for payroll and tax; time and attendance; benefits administration; and employee management.

For companies of all types, ECCA Payroll+ can build the HR stack that's the right fit for your organization and own human resource needs. By choosing ECCA Payroll+, you gain a unified system that has the tools necessary to care for your most valuable asset – your employees.
Subscribe to Updates
Subscribe to get ECCA Payroll+ partner and product updates