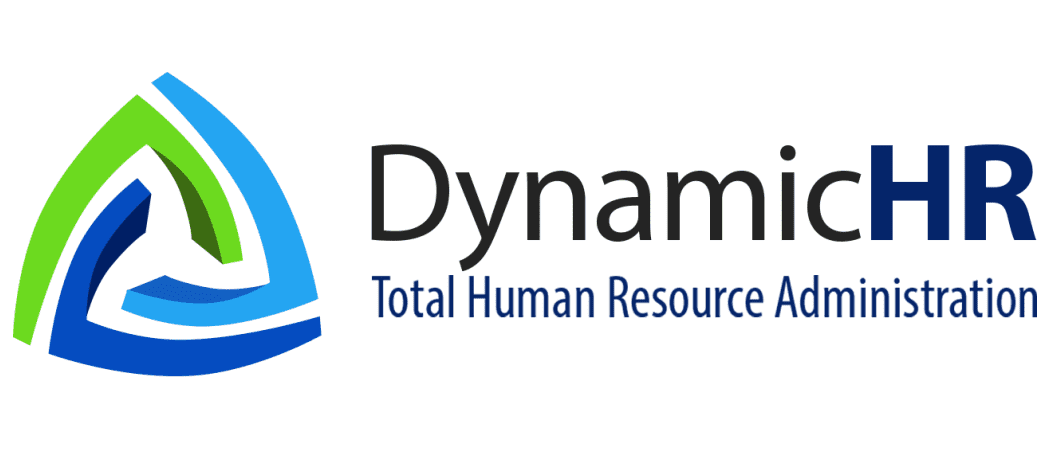 Helping good companies get even better
The employees of a company matter. Growing a company comes with a set of challenges. It requires the right system and expertise, the ability to control labor & benefit costs, and a culture where employees thrive. Great companies consistently attract the best people and operate as efficiently as possible. Since 2002, local companies like yours have trusted us to provide the dedicated HR support and expertise they need to grow.

Taking the time to understand a company, tailoring a scalable solution that not only addresses the needs of the current state but enables them to stabilize and grow is what we do.

You've worked hard to build your organization's reputation, and we understand how important that is. Our reputation is equally crucial, based on building relationships, keeping commitments, and providing peace of mind.

Working with DynamicHR means you'll always have a supporting team on your side,
working tirelessly to exceed your expectations and help you thrive.
Related Links
Subscribe to Updates
Subscribe to get DynamicHR partner and product updates