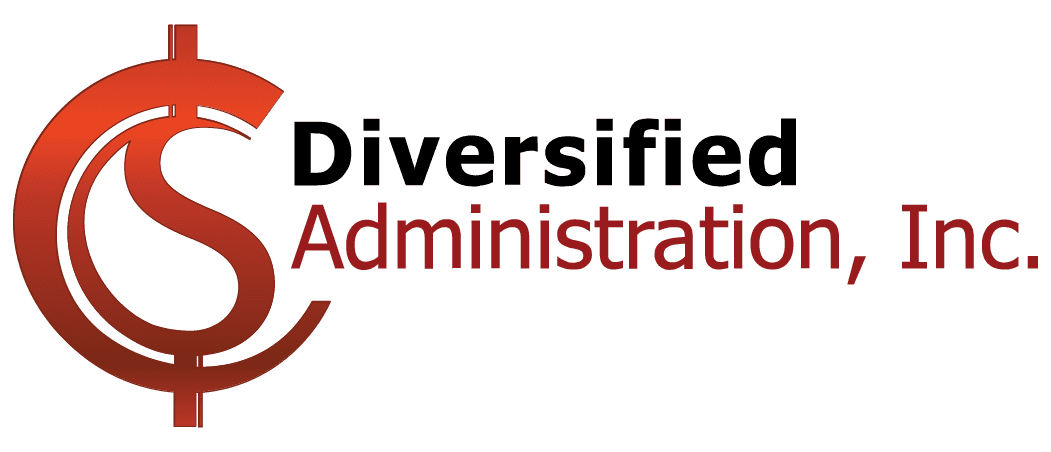 Let us take the work off your desk!
We assume 100% of the liability and guarantee compliance with all federal COBRA regulations. Relax in a state COBRA Compliance Peace-of-Mind while we do the heavy lifting, allowing you to focus on your core business.

COBRA compliance usually means more complexity, more work, and more financial liability for employers, but like magic, we can make that all invisible. With almost 30 years in the industry, we've automated the COBRA process from beginning to end, without ever losing the personal touch of a small family company.

In addition to COBRA, we also offer Retiree and Direct Billing services, allowing you to offer individuals the opportunity to maintain their group coverage on your own terms.

Save Time
Enjoy true No-Click COBRA Administration with our full Employee Navigator integration. All your COBRA events will flow from EN, into our systems, with no action required on your part!

Diversified Administration will generate and mail the required notifications with USPS Proof of Mailing Certificate, and retains tamper-proof documentation for all mailed COBRA notices. We also provide and maintain the necessary documentation to respond to an IRS audit , should you experience one.

Our COBRA notices and procedures have never failed an employer in a court of law. Not once.
Save Money
With our simple PEPM billing, you get it all for one low monthly price, and never have a surprise on your invoicing. There are no additional charges for;

• Mailing of All Required COBRA Notices with USPS Proof of Mailing Certificate
• Seamless EDI feed capability with your system for a one-step process
• Processing of Qualifying Events and New Hires
• Complete Open Enrollment processing and support
• Carrier Notifications of all COBRA events (adds/drops/changes)
• Carrier billing reconciliation and correction of carrier billing errors.
• Online participant account management
• Online employer-level account management with multi-format reporting capabilities
• Monthly Billing booklets and online payment capabilities for participants
• Weekly disbursements of collected premiums to employer
• USPS Proof of Mailing Certificates on all COBRA Election Notices and COBRA Initial Notices
• Personal Support for Employers and COBRA participants with dedicated account rep
• Participants premium payments via e-Check, Debit or Credit Card online.
• Tamper-proof digital archiving of all notices mailed through our system.

Save Manpower
Our team is your team! We can handle complex COBRA situations, answer your questions, and provide hand-holding for your HR staff and former employees simply and easily.

Our User-Friendly electronic systems are comprehensive, simple to navigate, and allow for multi-format reporting on demand 24/7.
Severance Agreements, Subsidies, & Reduced Premiums - No Problem!
Our flexible billing system allows for robust options when it comes to administering your high-value exiting employees.

We can subsidize premiums based on a percentage, dollar amount, or level of coverage, giving you total control over arranging for reduced COBRA, Retiree, or Direct Billing participant premium amounts.
Additional Services
In addition to COBRA, Diversified Administration, Inc. also offers FSA, HRA, Transit and Parking administration, 5500 Administration, Plan Documents, Notice Mailing, ACA Print & File and other back office HR/Employee Benefit Services. For further information and pricing, please contact Jeremy Davis, Vice President, Sales at Jeremy@div125.com.
Connection Status:
Connected
Diversified Administration Products
Subscribe to Updates
Subscribe to get Diversified Administration partner and product updates