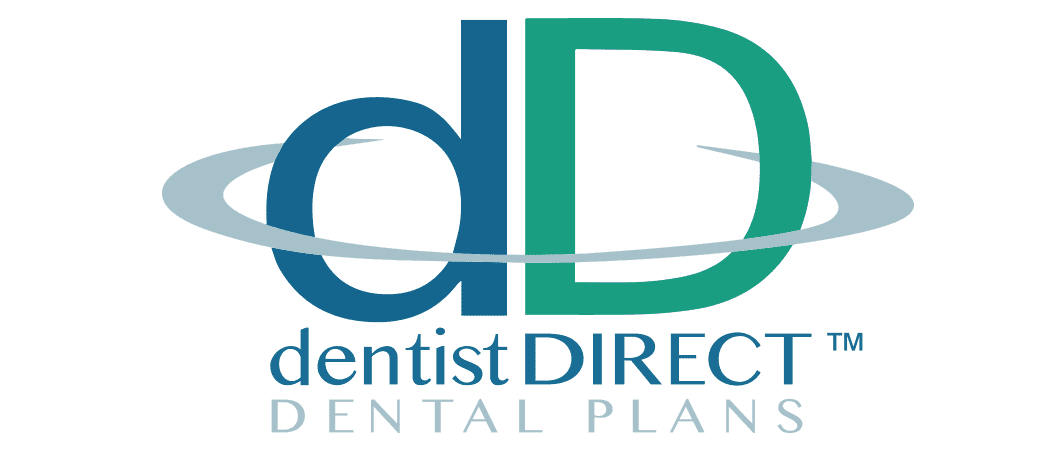 Bundled Savings - Dental and Vision
Dentist Direct has partnered with Opticare to provide the convenience and savings of bundled dental and vision coverage. Dentist Direct offers consolidated billing and eligibility services, and Opticare provides membership cards, policy issuance, and claims administration.

Choose from a wide variety of contributory or voluntary vision plans. From materials-only plans to comprehensive plans with flexible frequency limitations and low co-pays.

This competitively priced vision coverage is only available to employers that have chosen a Dentist Direct Dental plan.

Request a quote today.

Related Links
Other Dentist Direct Products
Subscribe to Updates
Subscribe to get Dentist Direct partner and product updates