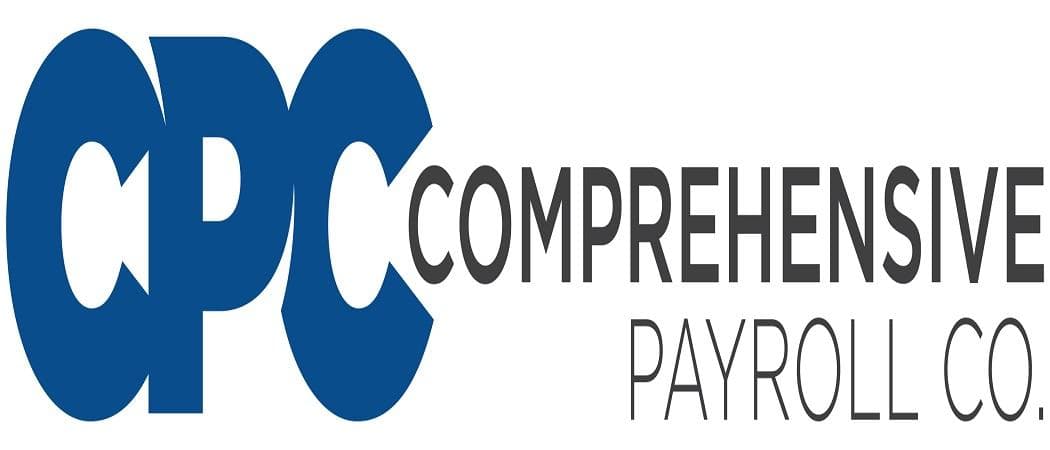 About Us
Comprehensive Payroll Company is a fully accredited payroll services company located in metro Detroit, serving both local and national clients.

Our company was established in 2006 with the mission of providing a single-source payroll and HR solution for small to medium-sized businesses. Through experience, strategic technology partnerships and proprietary software, we offer employers a payroll product that is standardized, automated, easy to use, and cost efficient. Our extensive reporting options are second to none and provide employers with important tools to manage their labor costs.

Knowledge and excellent customer service has helped us to grow steadily. We are currently the preferred payroll vendor for several national franchises and nonprofits. You can trust us to handle your payroll and other HR reporting with professionalism, accuracy and confidentiality.
Connection Status:
Not Connected
Related Links
Subscribe to Updates
Subscribe to get Comprehensive Payroll Company partner and product updates