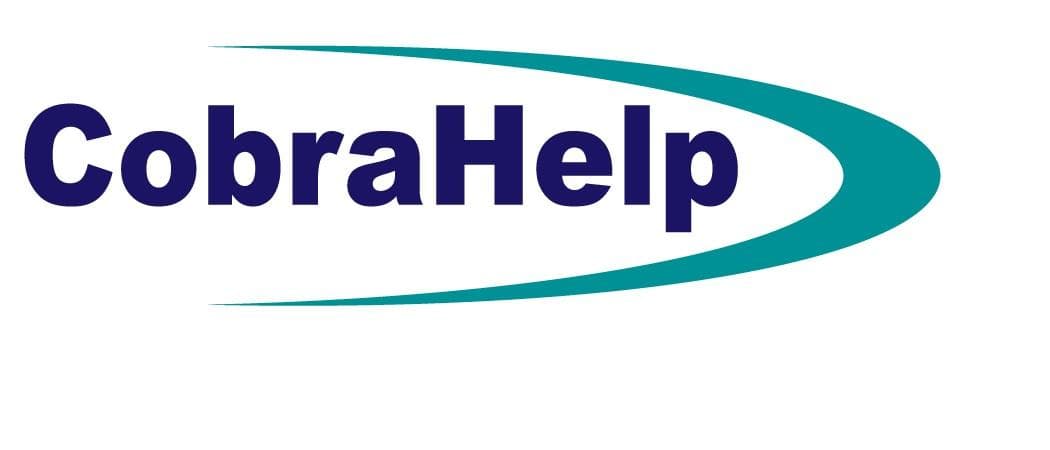 COBRA Administration Services
To assist the decision making process, CobraHelp tailors to each of our clients' needs while following federal compliance guidelines. At CobraHelp, we understand our client's time is valuable – because of this, we make the Federal ​COBRA Compliance processes easier to understand and navigate for them. We accomplish this through our online user-friendly tools, best in class service, and knowledgeable team members.

We promise to always be ethically responsible, and guarantee the best results for our clients. Call today to learn more about our COBRA administration services, or our benefits administration company!
Related Links
Subscribe to Updates
Subscribe to get CobraHelp partner and product updates