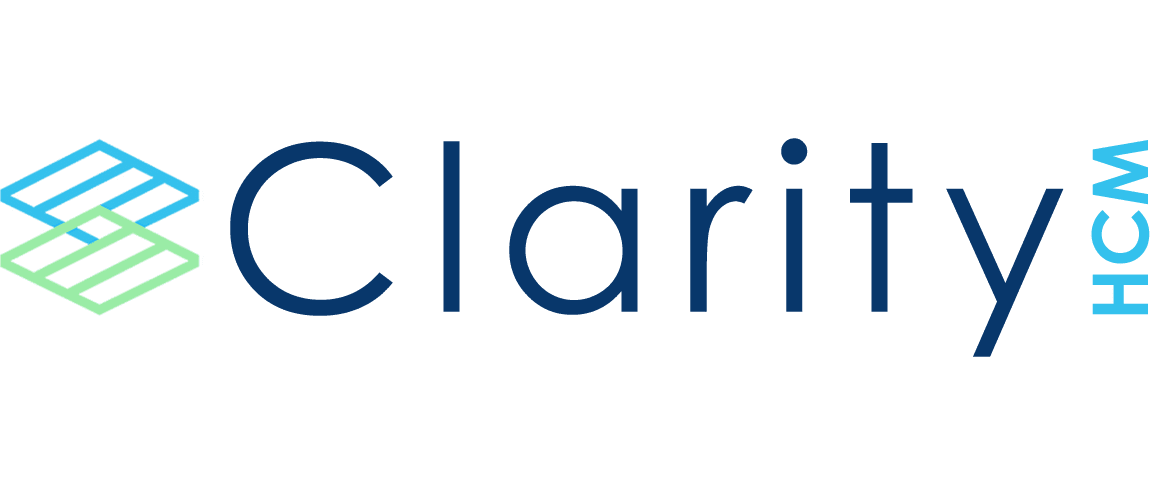 The Clarity Difference
Frustrated with trouble tickets, help desks, and multiple contact support?

In our years of HCM experience, we have observed that many larger HCM providers often focus purely on technology but miss the mark on true client success from a Service standpoint. As technology grows, the more disjointed the service model becomes. There's a constant rush to push clients through a vague implementation process, often with no information shared between all of the contacts at the provider. This often leads to a client never fully utilizing the product they purchased. Frustrated with trouble tickets, help desks, and by product support, many companies believe there is truly no better alternative.

​At Clarity, we are not trying to take over the world with the next big IPO. We do not believe in growth at any cost. We sincerely believe in hiring amazing employees, treating them in an exceptional manner, and trusting them to deliver on our mission of outstanding client care. No compromises, no exceptions. We are building a special place for highly talented people. We believe you get what you pay for and offer our operational teams above average salaries and bonuses tied to client satisfaction and retention.

We strive to be a boutique firm dedicated to amazing client service. We want to partner with your firm, exceed your expectations on service, and deliver on all of the promises of the technology you purchase. We will continue to stay overstaffed on a service standpoint to ensure our clients work with happy, knowledgeable employees. We want this to be the last implementation you go through but the best experience you have ever had. We hope you join us on this mission!
Connection Status:
Connected
Related Links
Clarity HCM Products
Subscribe to Updates
Subscribe to get Clarity HCM partner and product updates