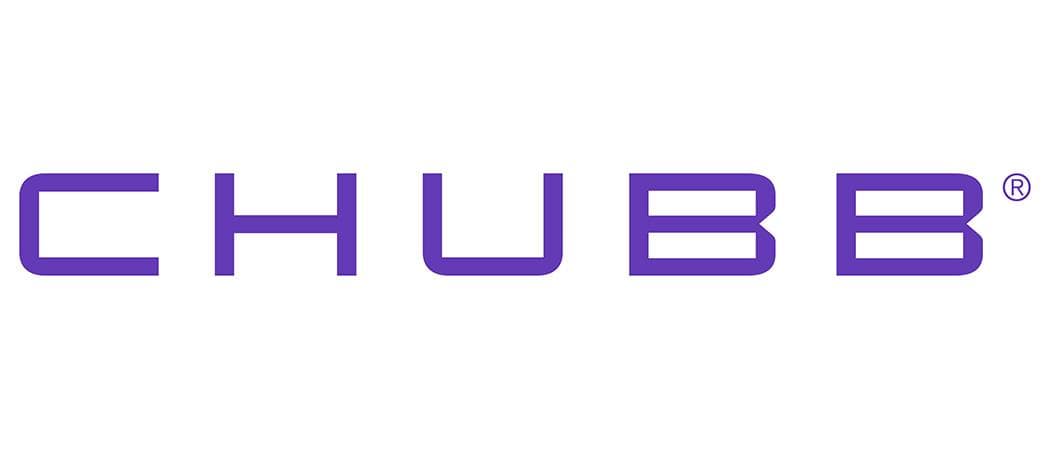 Get Cash When You Need It Most-Protect Your Family With LifeTime Benefit Term
We want to help you protect your family. LifeTime Benefit Term provides money to your family at death and, if needed, while you are living, too. And it is designed to last a lifetime -to age 121 guaranteed!

If the unfortunate were to happen and you could no longer care for your family, cash would be paid directly to your family to use as they wish to help cover expenses like mortgage payments, education, utilities and final expenses.

LifeTime Benefit Term even provides benefits while you are living if you need home health care, assisted living or nursing care services.


Other CHUBB Products
Subscribe to Updates
Subscribe to get CHUBB partner and product updates