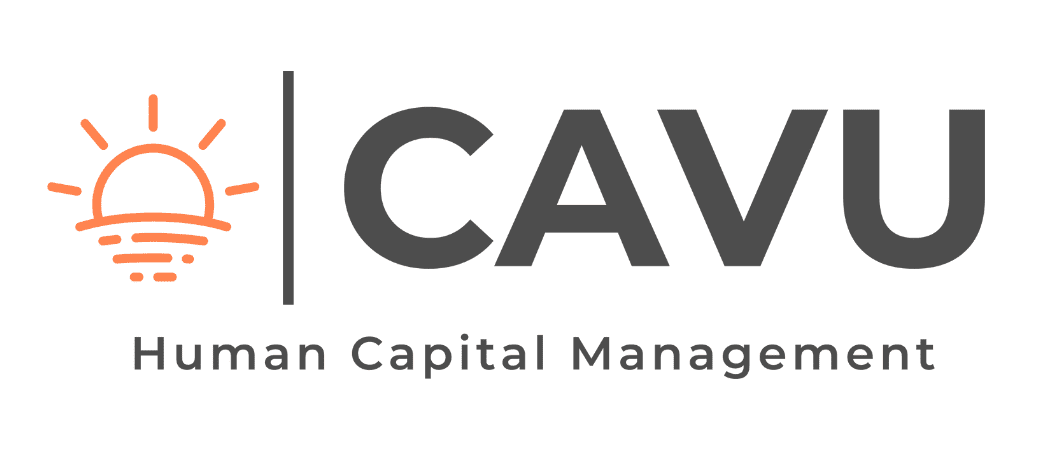 About CAVU HCM
CAVU HCM is a national boutique payroll and HR technology and services firm. C-A-V-U, the acronym, stands for Ceiling and Visibility Unlimited, a phrase often used to describe desirable flying conditions. This also clearly describes our mission; Eliminate barriers, boundaries and limits for our valued clients and their workforces by providing best-in-class technology and a unique personal experience online and offline. We are a great fit for companies wanting to do business with people.

Product Description
CAVU HCM's comprehensive product suite delivers a unified platform for professionals to help growing businesses scale in the areas of payroll, time and attendance, HR, and talent, while providing our clients a strong ROI and valuable employee engagement.

How Does CAVU HCM Position Itself Against Competitors?
Our comprehensive all-in-one technology helps payroll and HR pros streamline and easily manage their payroll, benefits, talent, and workforce management. The real difference maker is each of our clients has a dedicated payroll guide to help them leverage our suite of products and services to their fullest extent and that are always only a phone call away.
Connection Status:
Connected
Related Links
CAVU HCM Products
Subscribe to Updates
Subscribe to get CAVU HCM partner and product updates