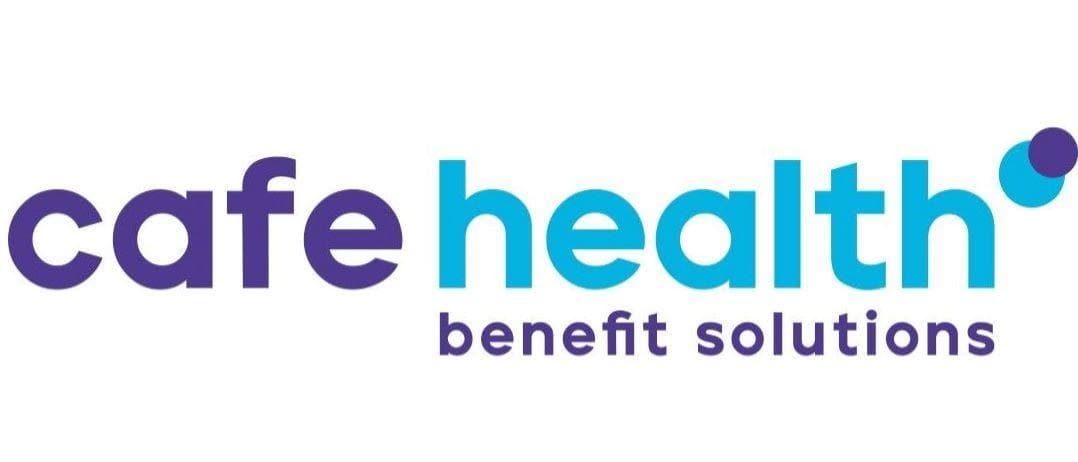 Integrate with Cafe Health for COBRA and Save
Cafe Health specializes in the administration of COBRA, Health Savings, Flexible Spending, Dependent Care, Health Reimbursement, Commuter and Wellness accounts. Employee benefits and healthcare are complicated and expensive, and we are here to help you improve that. Saving money and time along with great service is awesome!

We believe that helping others is our highest purpose and want to help you get the most out of your COBRA and Consumer Directed Healthcare (CDH). That's why we assign a dedicated contact to every client.

Save Time and Money - Stay Compliant
Save Time:
Through our integration with Employer Navigator's benefit portal, we save you time and reduce administrative burden.
We notify new members and qualified beneficiaries of their COBRA rights and track all dates, and collect premiums.

Save Money:
Cafe Health offers competitive pricing that is often less that the cost of paying an internal team member. We also provide COBRA alternatives to Qualified Beneficiaries so the can find the right plan at the right cost.

Stay Compliant:
COBRA timelines can be confusing and fines can be costly. We assume the burden and communicate with the qualified beneficiary and insurance carriers of elections, changes, so you can focus on what matters most.
Connection Status:
Connected
Cafe Health, LLC Products
Subscribe to Updates
Subscribe to get Cafe Health, LLC partner and product updates