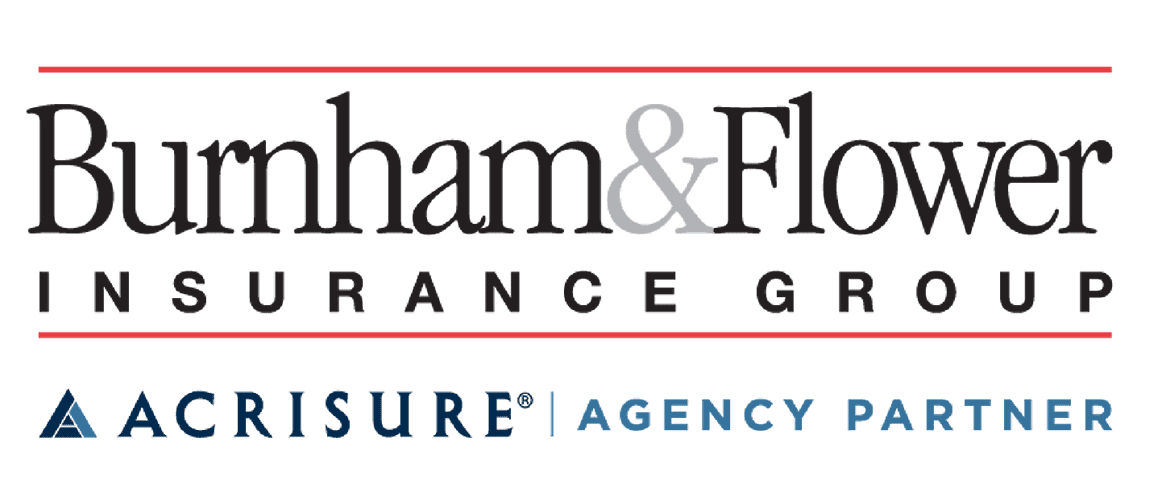 We are your Acrisure AGENCY PARTNER with a full suite of CDH and COBRA Compliance Solutions
Providing HSA, HRA, FSA, Lifestyle Accounts and COBRA Compliance Solutions to our fellow Acrisure Agency Partners.

The competitive landscape for CDH account products is crowded and rapidly evolving. Stand out with a smarter solution that guides your clients and their employees to measurable savings and better outcomes.
**************************************************************************************************************************
Smart CDH is more than just another account. Acrisure Smart CDH capabilities are fundamentally different than any other solution in the market. They take advantage of modern technologies, like artificial intelligence (AI) and machine learning (ML), to provide four essential benefits that have been missing in the CDH market, until now.

Smart reimbursement technology that take the paper and waiting out of reimbursement submissions. Leverage our EOB retrieval solution that uses automated technology that streamlines the claims retrieval process for participants and allows for a faster substantiation and reimbursement process.

Smart benefits for every employee because not every employee has the same lifestyle needs. The Acrisure Lifestyle Spending Account gives you the flexibility to allow employees to spend benefit dollars on the things that matter most to them. From physical and mental health needs, to professional and educational development, to travel and entertainment, you have complete freedom to determine how your employees are able to spend their lifestyle spending account dollars.

Connection Status:
Connected
Related Links
Subscribe to Updates
Subscribe to get Burnham & Flower Agency, Inc. partner and product updates