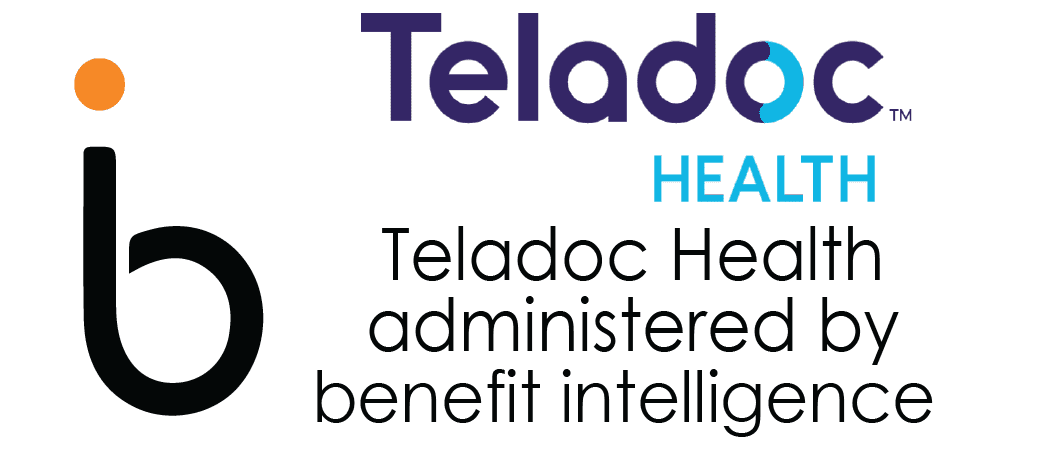 Complete Virtual Care
Health plans embrace virtual care for improved member satisfaction, cost control. Utilizing the virtual care offerings from Teladoc employers and employees of all sizes can take advantage of programs that can save the employer and employee money.
Teladoc General Medicine
24/7/365 phone, video, and mobile application access to US Board Certified doctors, who can diagnose medical problems and prescribe medication when needed. Individuals and families can consult immediately with Teladoc's network of U.S.-based, state-licensed doctors for common, non-emergent medical conditions.
Teladoc Behavioral Health
Access to therapists no matter what you're going through. Members speak with licensed Psychiatrists/Psychologists/Therapists conveniently by phone or video from wherever they feel most comfortable.
Teladoc Dermatology
The member uploads a picture of their skin condition within their HY account to share with a dermatologist - within two business days the member will receive a response from one of our online US board-certified dermatologist who will provide a diagnosis and treatment plan customized to fit their needs.

Best Doctors/Expert Medical Services
Whether a member is questioning the accuracy of a diagnosis, trying to decide if surgery is the right treatment, or seeking answers to medical questions, our expert medical services provide personalized advice and recommendations from leading experts in their specialties.
Back Care
Exercise-based treatment plan coupled with certified health coach consultations for monitoring and support via Telespine. The service will let users access digital videos and exercise programs, which target lower back pain.
About Benefit Intelligence
Benefit Intelligence has acted as an authorized re-seller of Teladoc for over 6 years. We manage everything from the implementation, to the billing, to the renewal, and everything in between. By providing you and your clients one point of contact you always know who to reach out to for your Teladoc servicing needs.
Connection Status:
Connected
BI - Teladoc Products
Subscribe to Updates
Subscribe to get BI - Teladoc partner and product updates