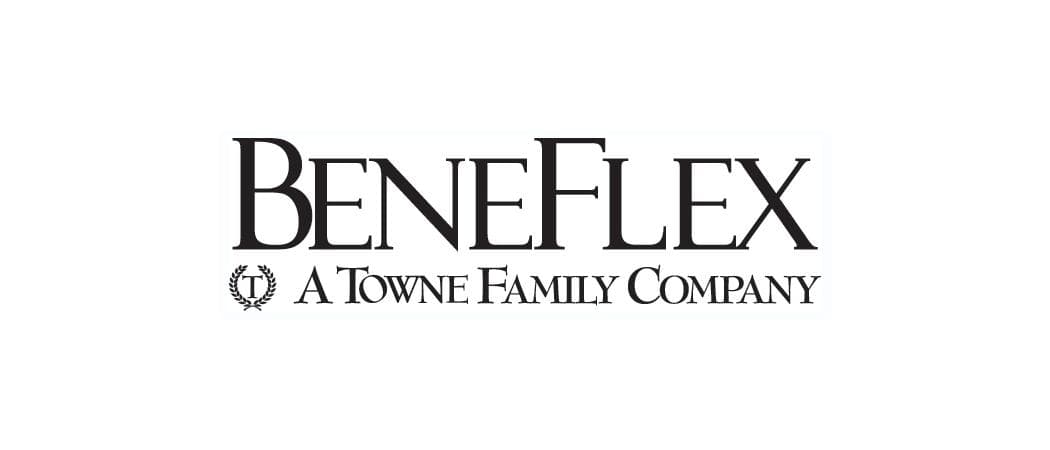 BeneFlex
BeneFlex provides integrated solutions that keep you in compliance from full COBRA administration to pre-tax plans.

Cafeteria Plans: BeneFlex provides Section 125 Flexible Benefits Administration for Flexible Spending Accounts (FSA) and Health Reimbursement Arrangement (HRA). From installation, implementation and enrollment to reimbursement and compliance services we provide superior service and support to your company.

BeneFlex also offers a secure MyFlexOnline portal that allows you to check account balances, file claims, print account statements, verify elections, manage direct deposits and review payments. You can stay in touch with text or email notifications with the MyFlex mobile app.

COBRA (20+ employees): A federal law that requires employers to comply with a complex set of regulations. COBRA services include:

Initial Global Rights Notice
COBRA Election Package
Enrollment Upon Election of COBRA Continuation
Collect/Remit COBRA Premiums
Addressing Questions and Concerns with Participant
Monthly Compliance Reports
Staying Informed on All Legislative Changes
Summary Plan Documents (SPD) and Wrap Documents: Every employer is required to deliver a SPD to all participants in any company sponsored benefit plan. BeneFlex can prepare a Wrap Document which bundles all benefits and SPDs into one.

Premium Only Plans (POPs): POPs offer a way to reduce the cost of employee benefits by providing substantial tax savings to both the employee and the employer. The plan saves money by converting premiums from an after-tax expense to a pre-tax expense.

Access your FSA or HRA account at www.myflexonline.com. Find out more about BeneFlex or contact us now at 757-455-6600.
Connection Status:
Connected
Related Links
Subscribe to Updates
Subscribe to get BeneFlex Management, LLC partner and product updates