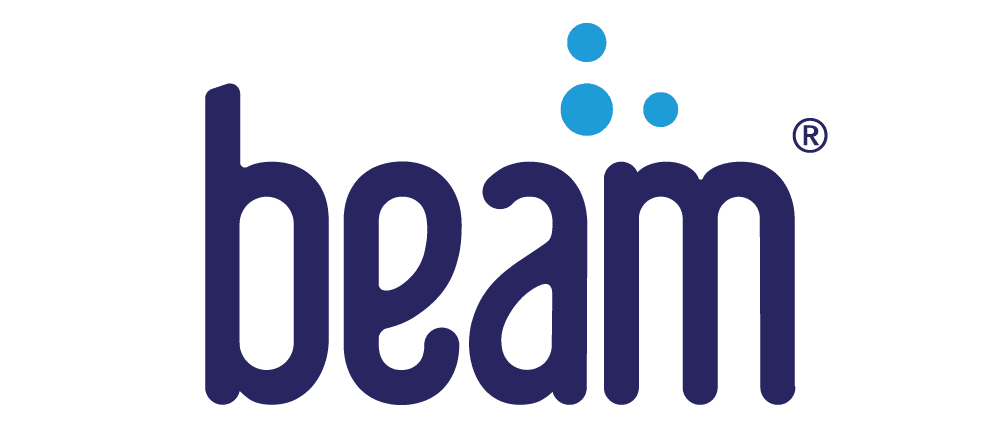 Dental PPO plans with a twist
Beam Dental's core philosophy is that better preventive dental engagement will result in
fewer costly interventions needed over time. Since interventions drive up premium
costs, Beam took an innovative approach to solve two issues: improve dental health
and lower cost for members and employers.

Beam's key differentiator, Beam Perks, is what enables this to happen. Beam Perks
consists of a smart, connected toothbrush (known as the Beam Brush), toothpaste,
floss and refill heads shipped directly to the door of the member as part of their dental
benefits. Since Beam handles it all, there's no administrative burden for the broker or
employer. The connected nature of the Beam Brush aggregates brushing engagement
data at the group level that Beam uses as part of an employer's renewal pricing. If the
group brushes their teeth with strong frequency, they can earn premium discounts as
they renew to offset increases. In fact, many groups actually see a net decrease in their
renewal price.

Beam Perks technology combined with Beam's best-in-class dental benefits and
nationwide network of over 330,000 access points has made Beam Dental small and
medium businesses' best choice for a differentiated, innovative take on dental and
ancillary employee benefits.
Other Beam Benefits Products
Subscribe to Updates
Subscribe to get Beam Benefits partner and product updates