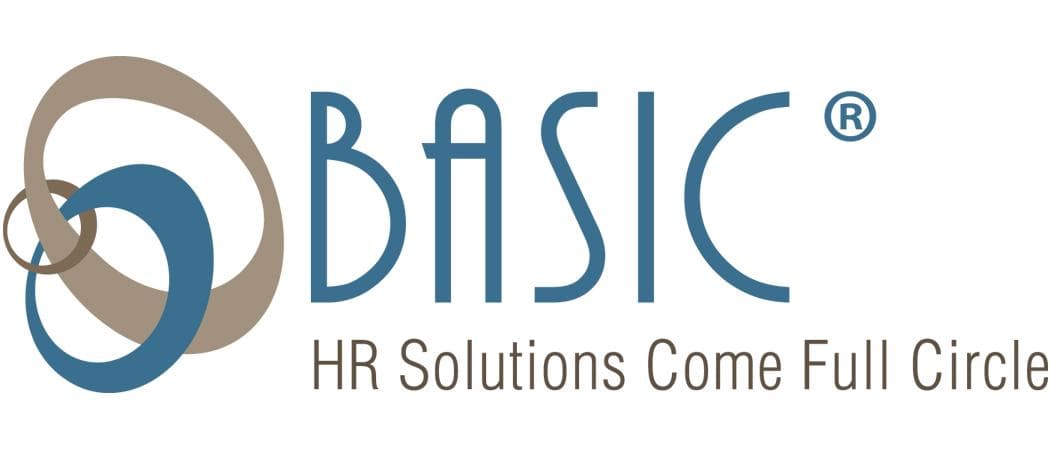 Technology driven FSA!
As one of the first third-party administrators of Flexible Spending Accounts in the nation, BASIC is a Technology Driven HR Compliance Company focused on delivering administrative and technology solutions to assist Human Resource Departments throughout the United States. With the state of health care today, and the ever-increasing costs to both employers and employees, BASIC has a win-win solution for you.

Compliance:
• We are dedicated to providing regulation compliant administration to protect our clients. We ensure that your plan continues to meet the ongoing changes.
• Compliance administration includes plan documents, non-discrimination testing, summary plan description, and form 5500 (if required).
• Our Flex staff are Certified Flexible Spending Account experts.

Technology:
• BASIC offers a cutting edge integrated benefit system called Consumer Driven Accounts (CDA); allowing employers and participants to manage all their benefit plans with one card, one website, and one mobile app.
• BASIC's CDA system allows you to manage traditional accounts (FSA, HRA, HSA) with other in-demand accounts like Student Loan Reimbursement, Wellness Rewards, and Tuition Reimbursement accounts all in one place.
• BASIC's benefits app makes reimbursements and debit card substantiation fast and easy. As always, our technology is backed by our certified FSA Account Representatives.
• Benefits by BASIC benefits app helps you save time and reduce hassles by checking balances, transactions, claim details and submit claims all from your smart phone.
• Submit a new FSA claim from your BASIC benefits app at any time with a simple picture of the receipt.

Other BASIC Products
Subscribe to Updates
Subscribe to get BASIC partner and product updates