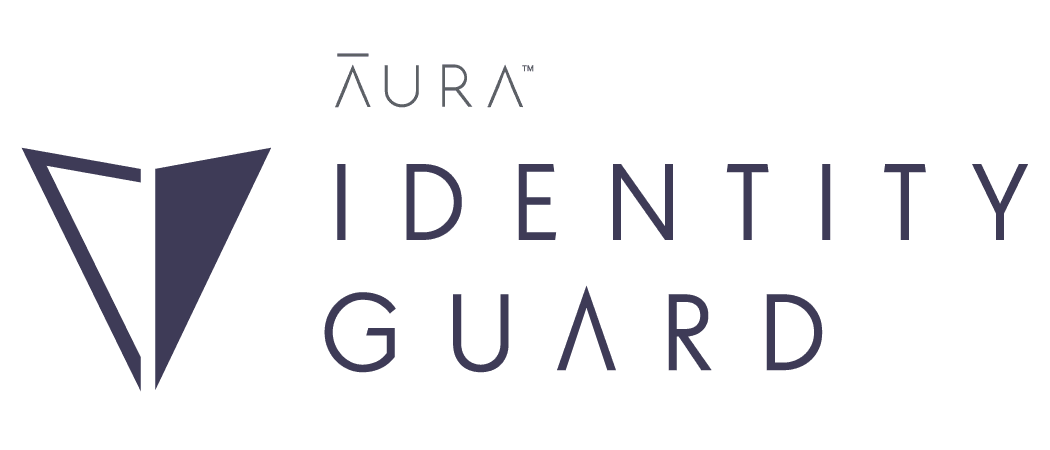 Aura is revolutionizing ID theft benefits
From the e-commerce boom to remote working trends to the emergence of data brokering, the past five years have brought significant changes to how our information exists online. And – unfortunately – as our lives grow increasingly digital, the cyber risks we face escalate alongside them. Cybercriminals continue to find new, more sophisticated ways to exploit the abundance of information; employers and employees alike must stay more diligent than ever before to ensure their information online is safe and protected.

So, why is it that we still offer employees the same kind of identity theft benefits that we did a decade ago, when the digital world has evolved so widely and rapidly?

It's time for disruption. And Aura Identity Guard is leading the charge by introducing the first-and-only fully integrated platform that empowers employees to address top-to-bottom cybersecurity needs, the Digital Halo.

Key Partnership Benefits
- Unmatched technology, including an exclusive integration with IBM Watson, the industry's only comprehensive Cyber Wellness platform for top-to-bottom digital needs, and a direct integration with all three credit bureaus.

- Operational excellence, ensuring successful employer on-boarding and a seamless user experience. Our around-the-clock, U.S.-based support team has an average tenure of seven years, answers 80% calls in 20 seconds or less, and achieved an industry-leading Net Promoter Score.

- Unparalleled earning potential and industry-leading commission packages made possible by a robust suite of solutions that empowers partners with upselling opportunities extending beyond basic identity theft tools
Connection Status:
Connection Pending
Aura Identity Guard Products
Subscribe to Updates
Subscribe to get Aura Identity Guard partner and product updates